Road Signs, Custom-Made Double-Sided 24"x24"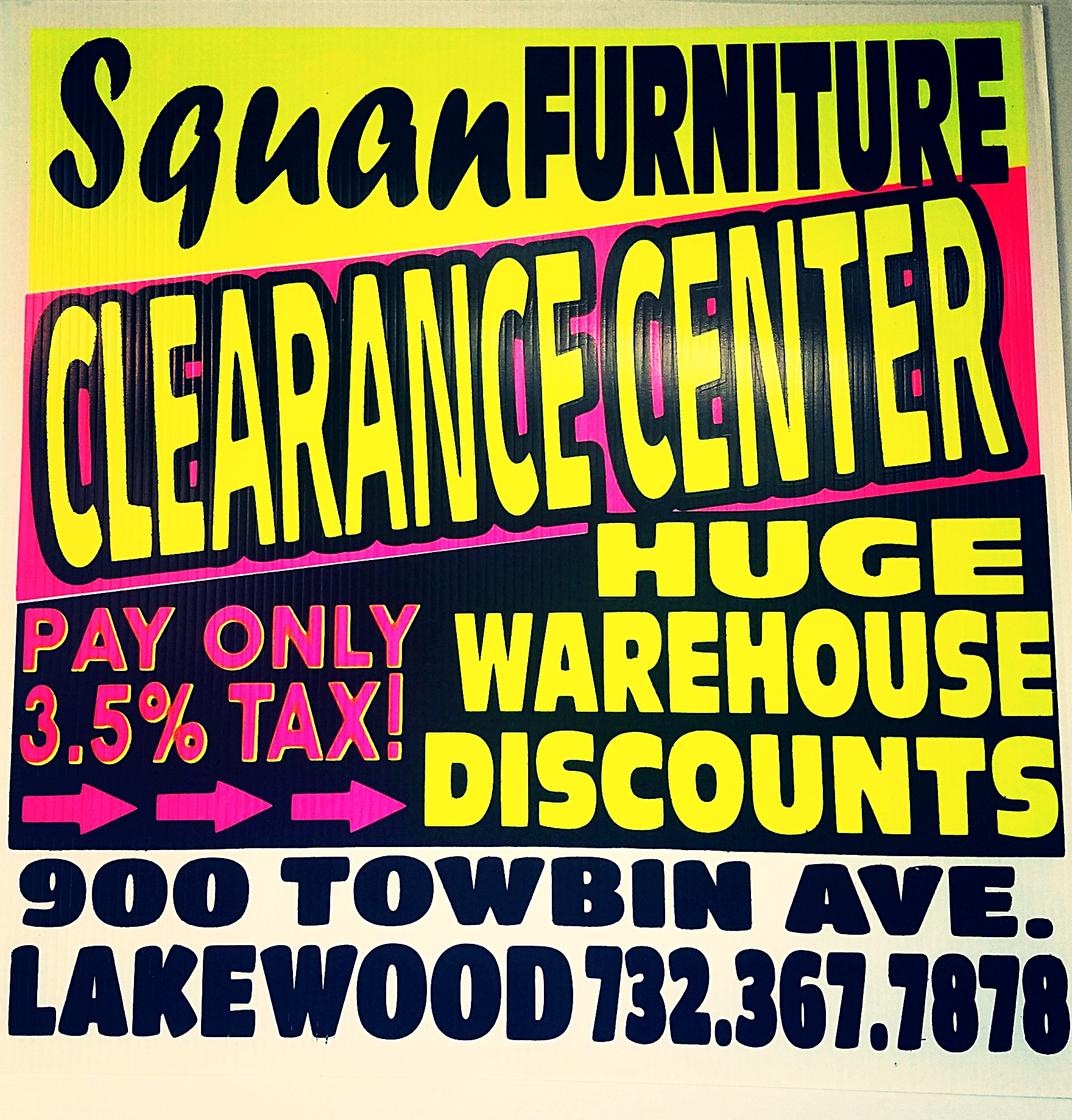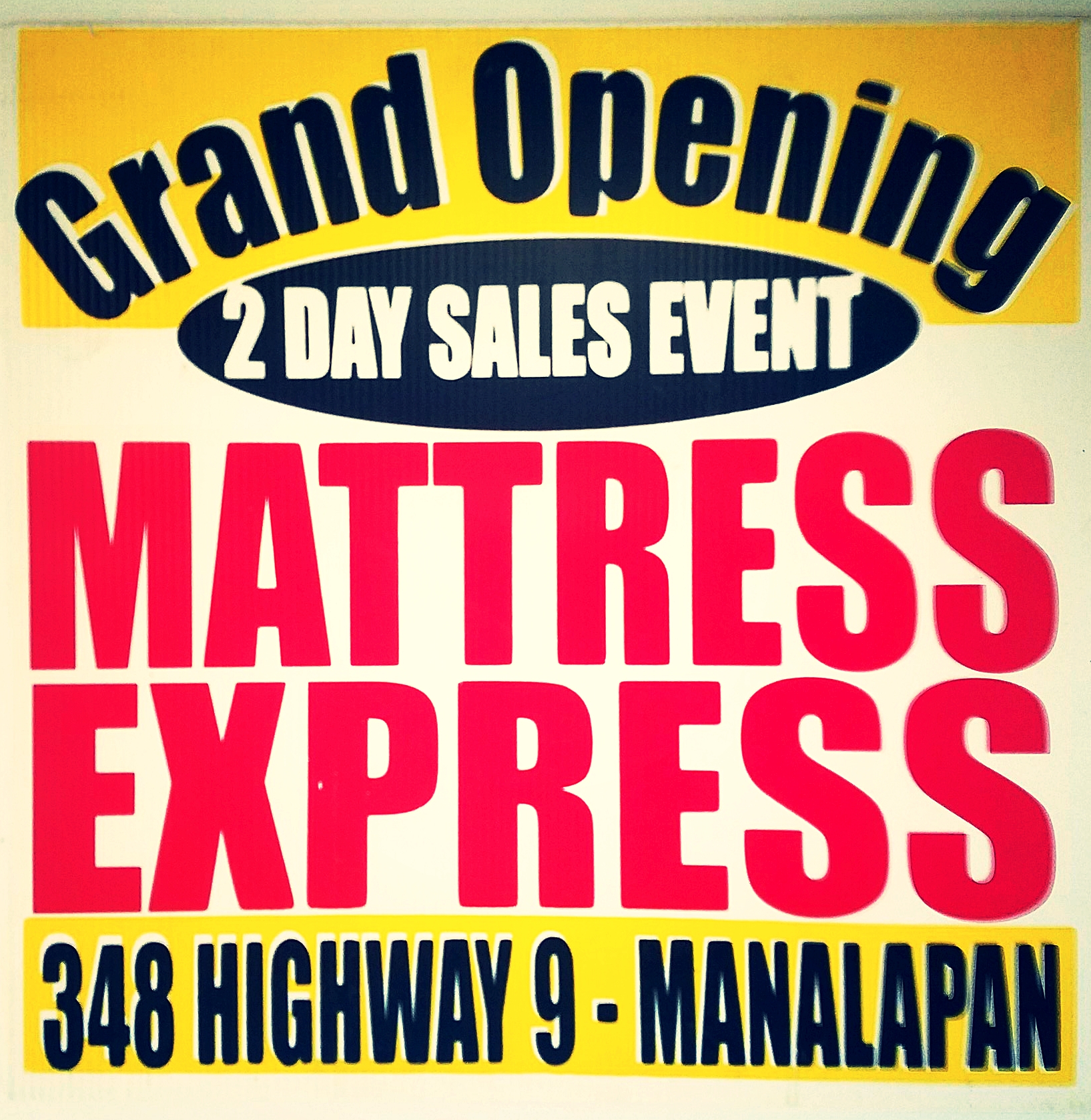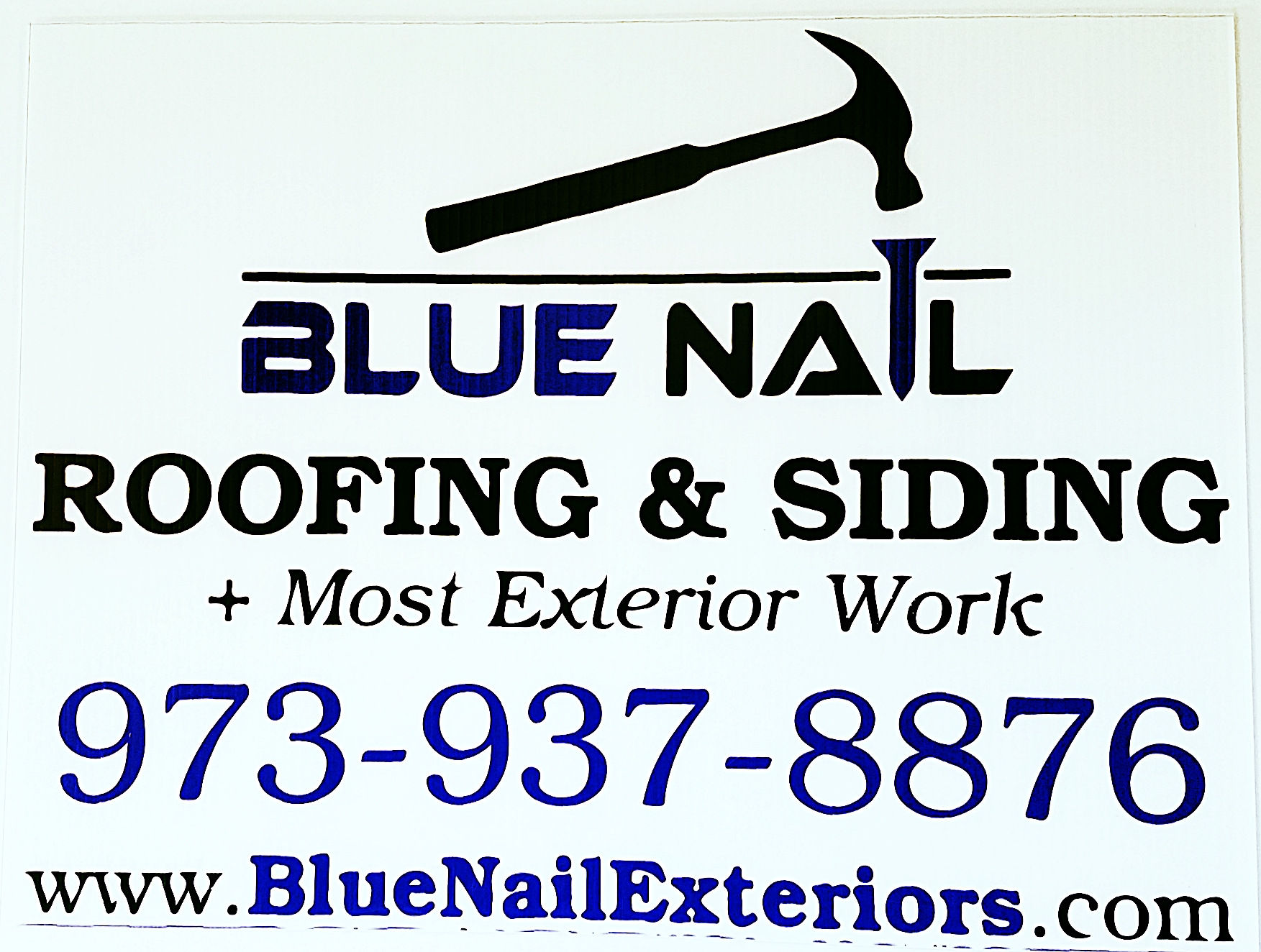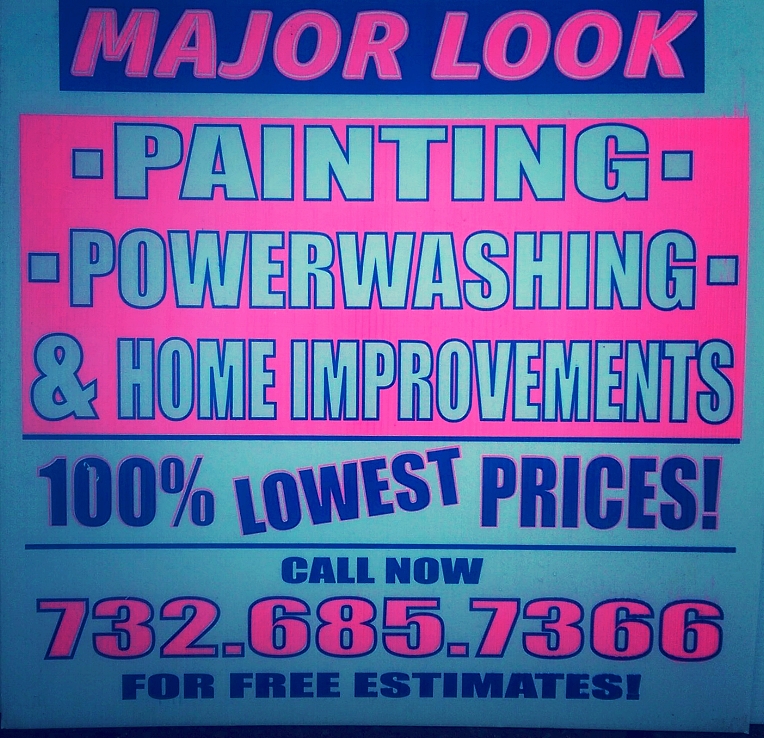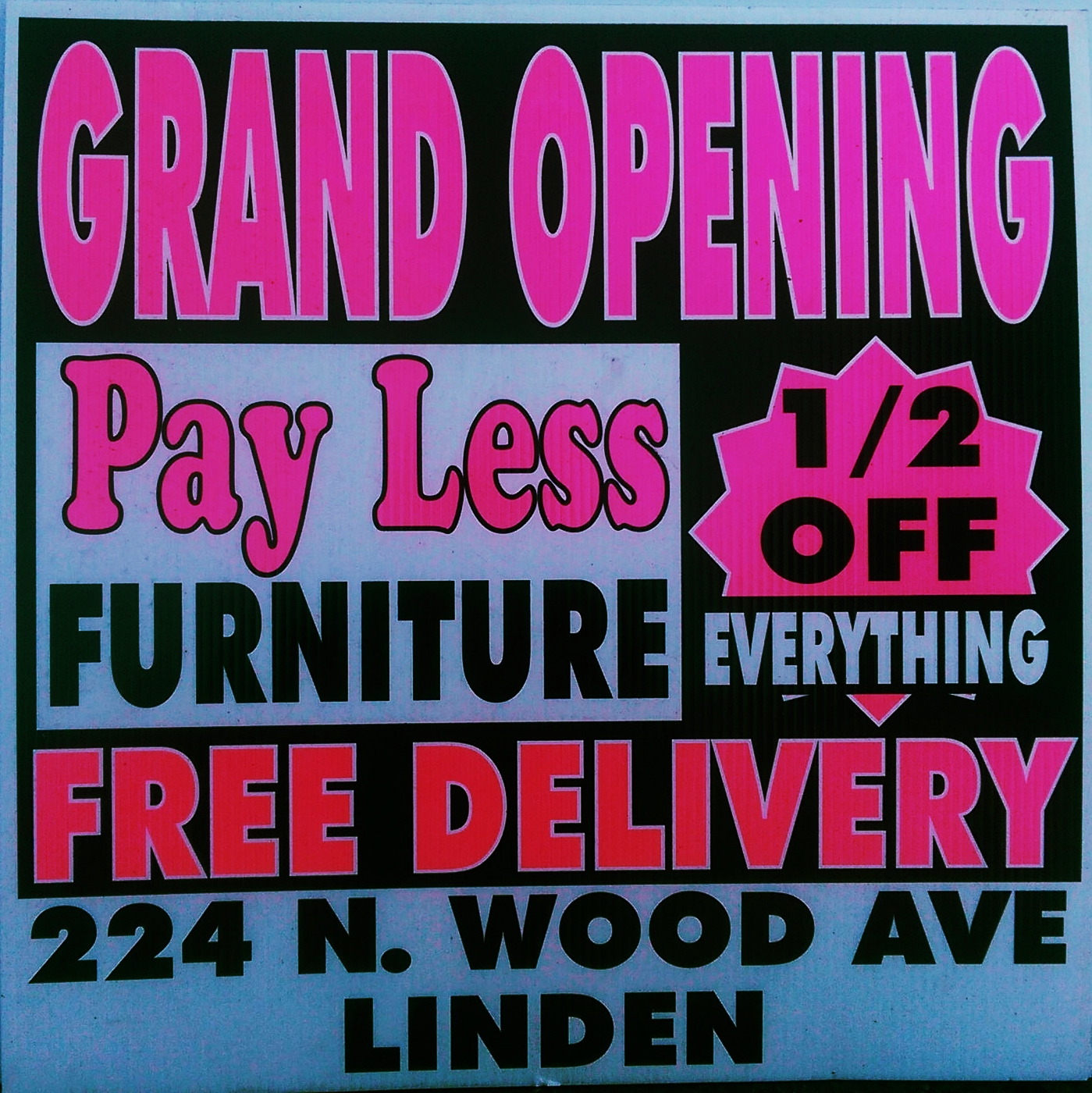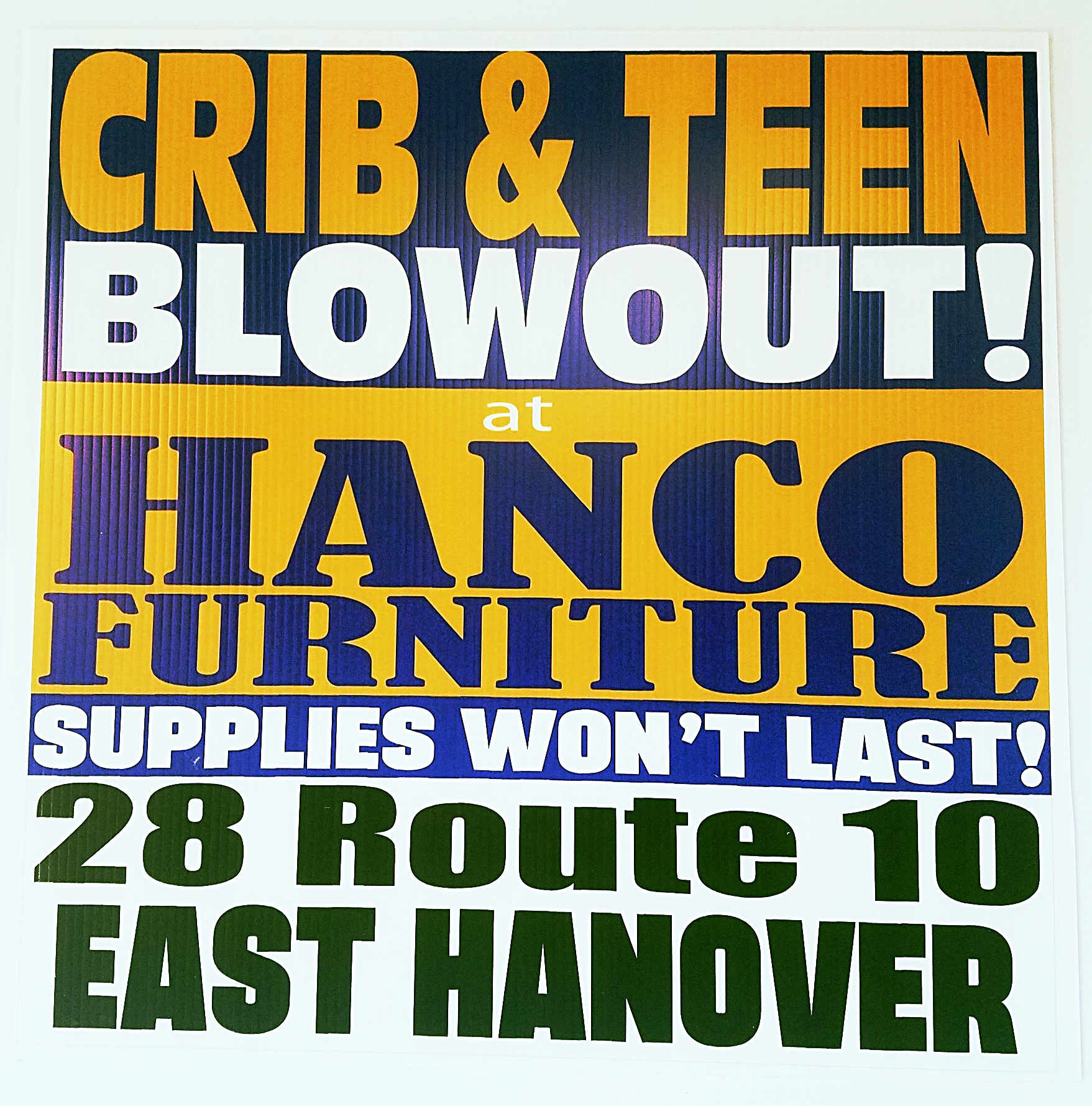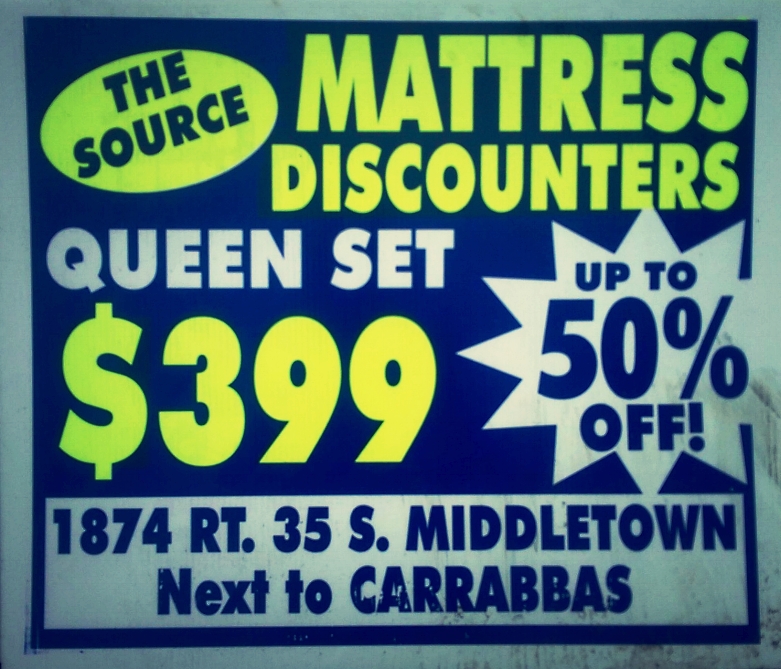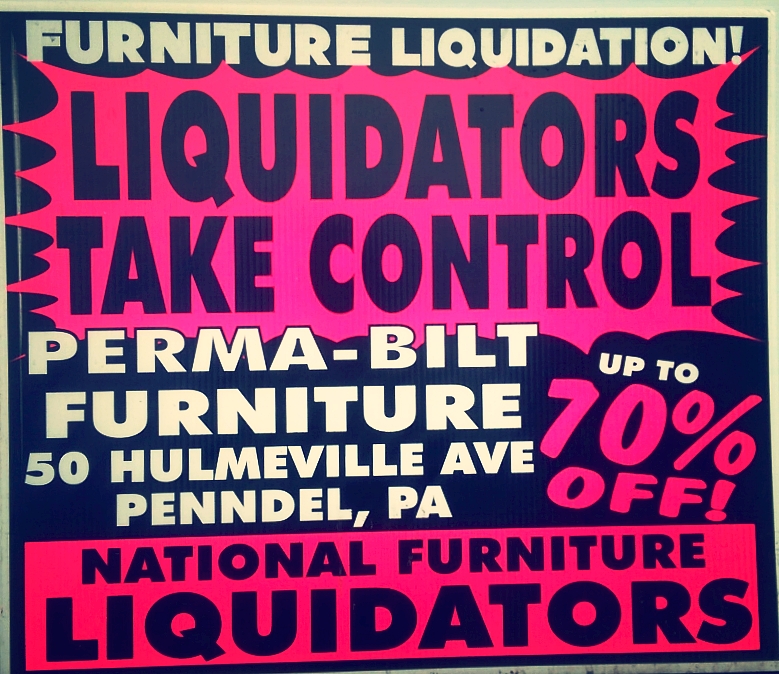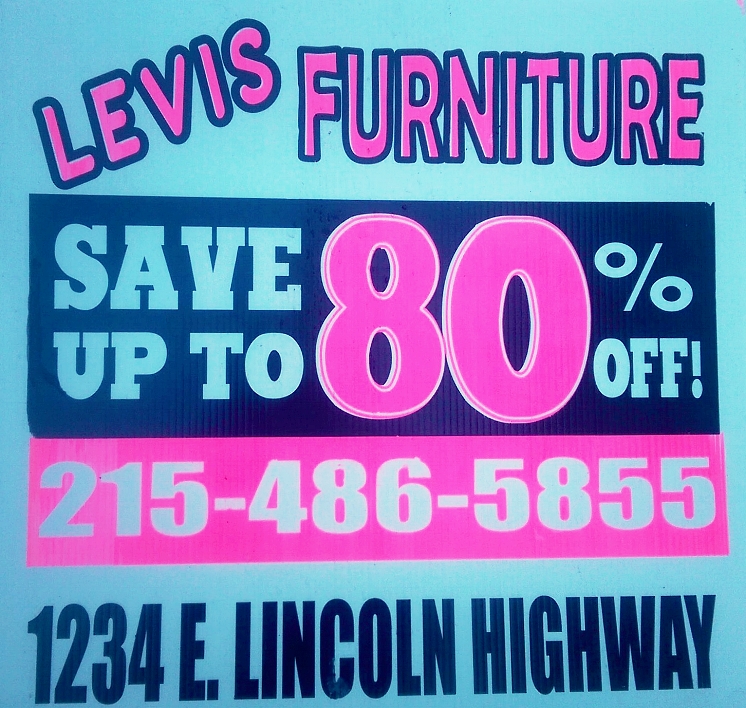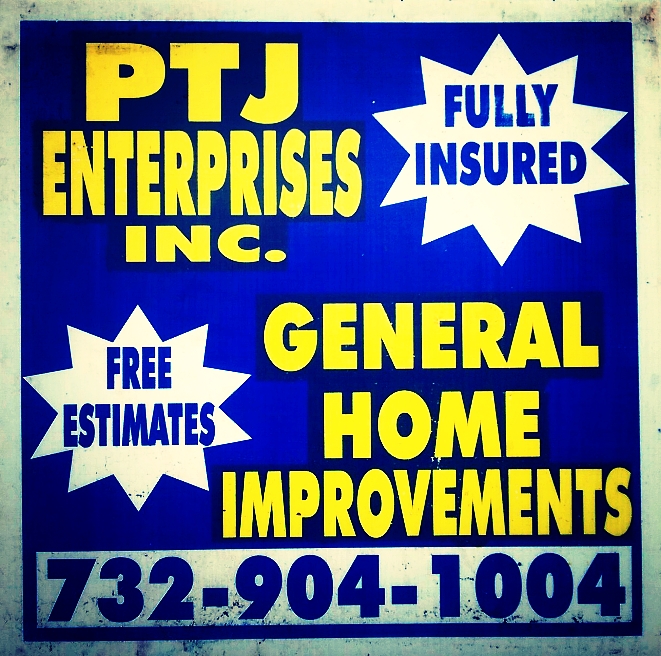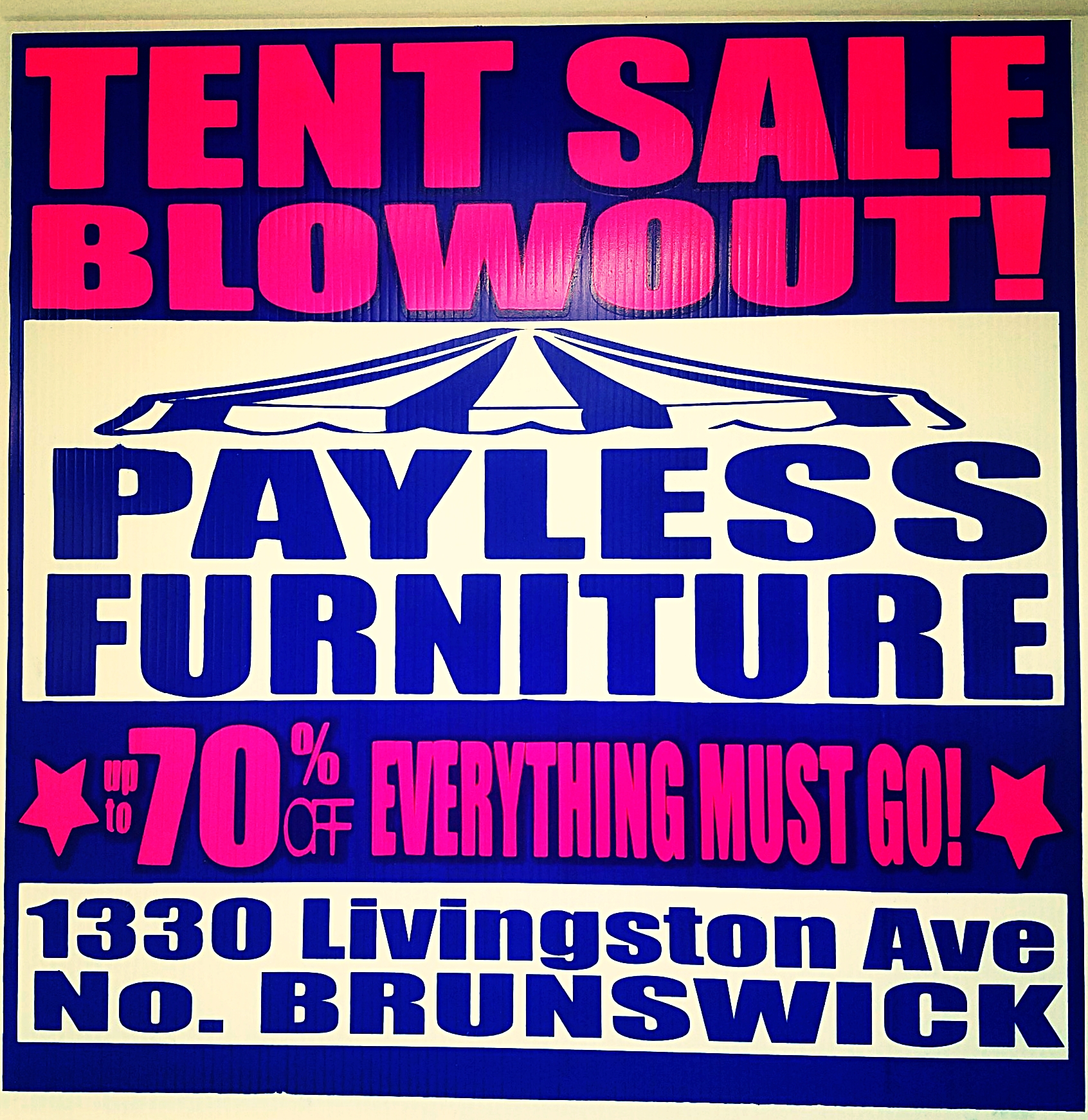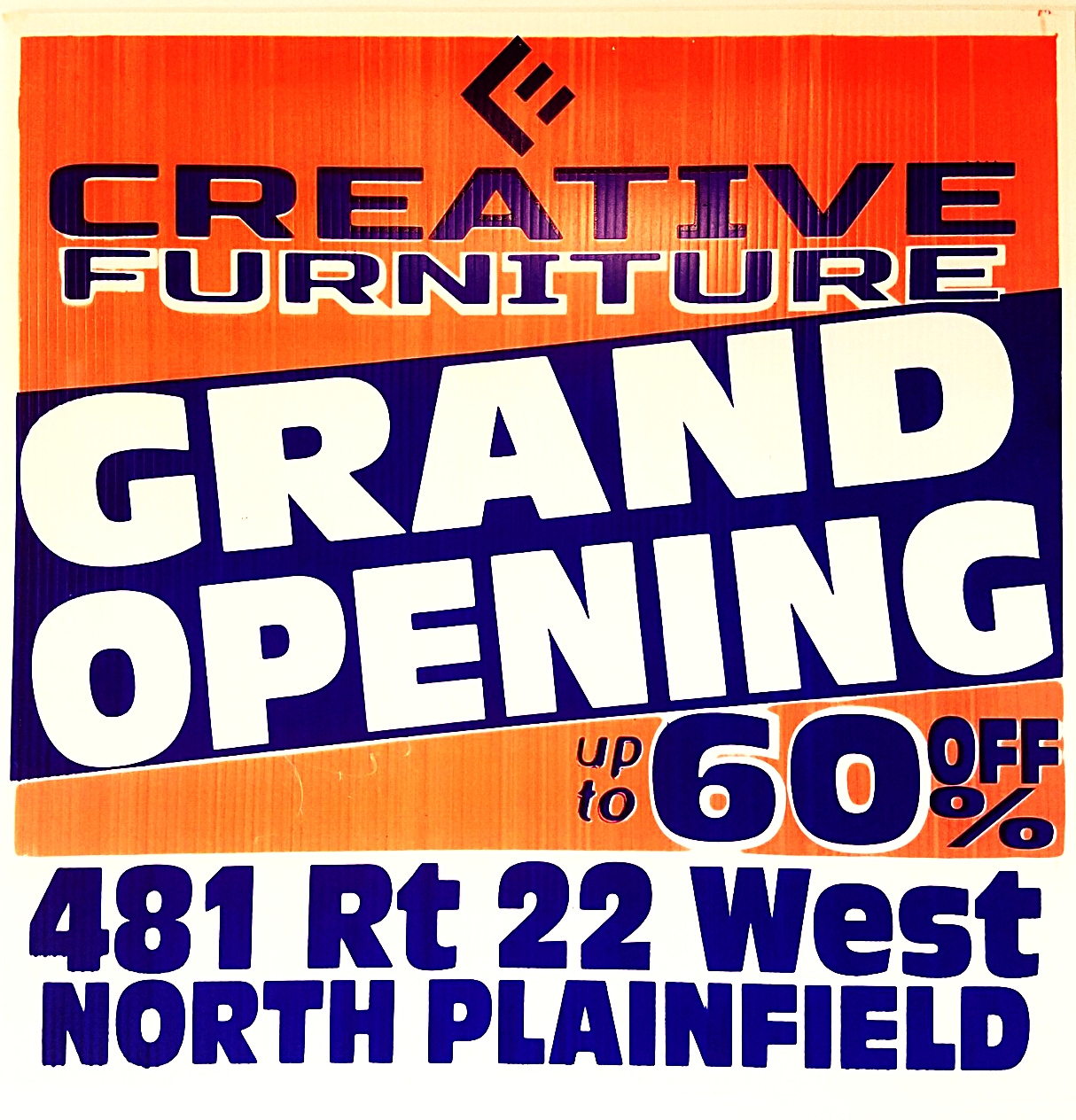 ASK ABOUT OUR INSTALLATION SERVICE!
Showroom Ceiling Danglers, Ready to Order!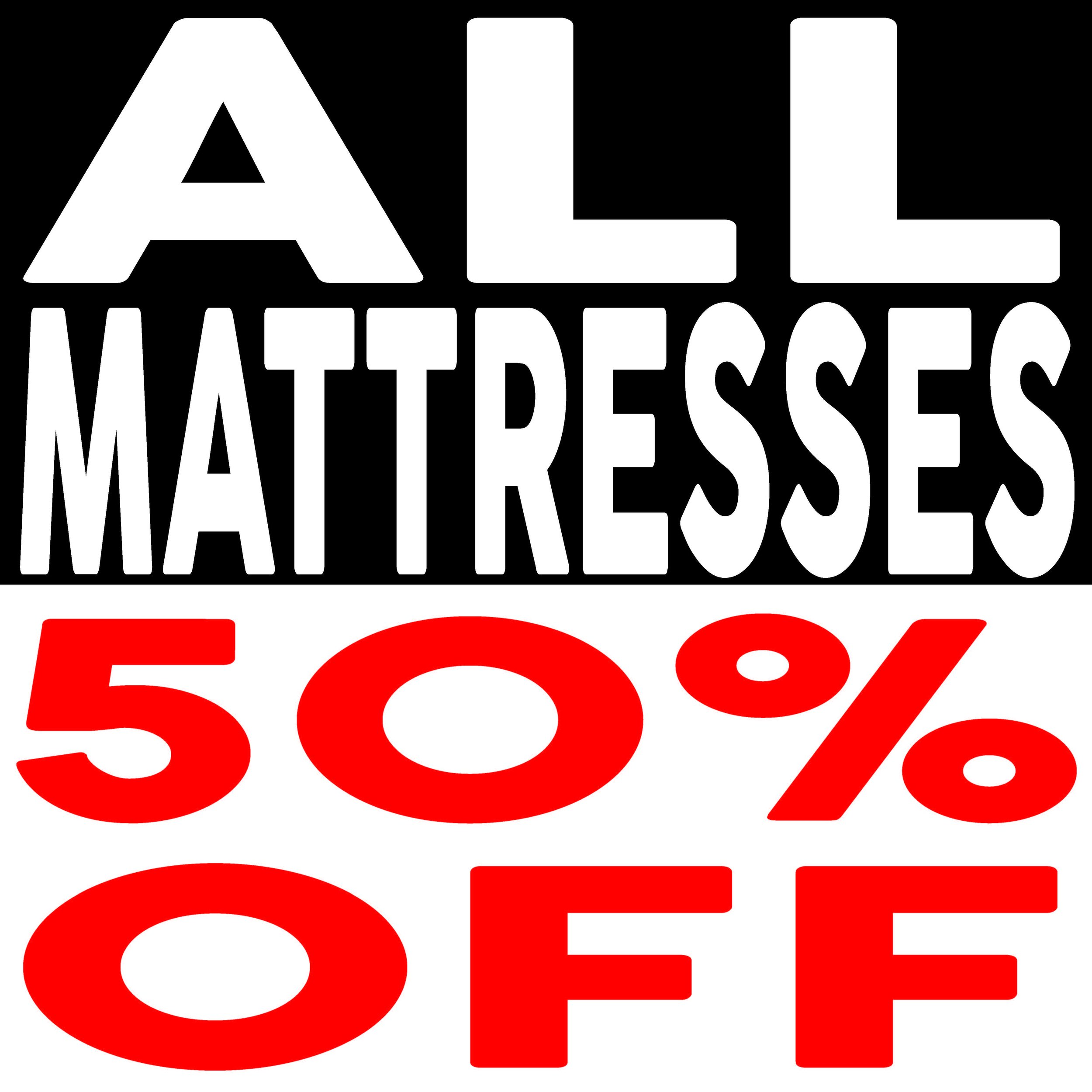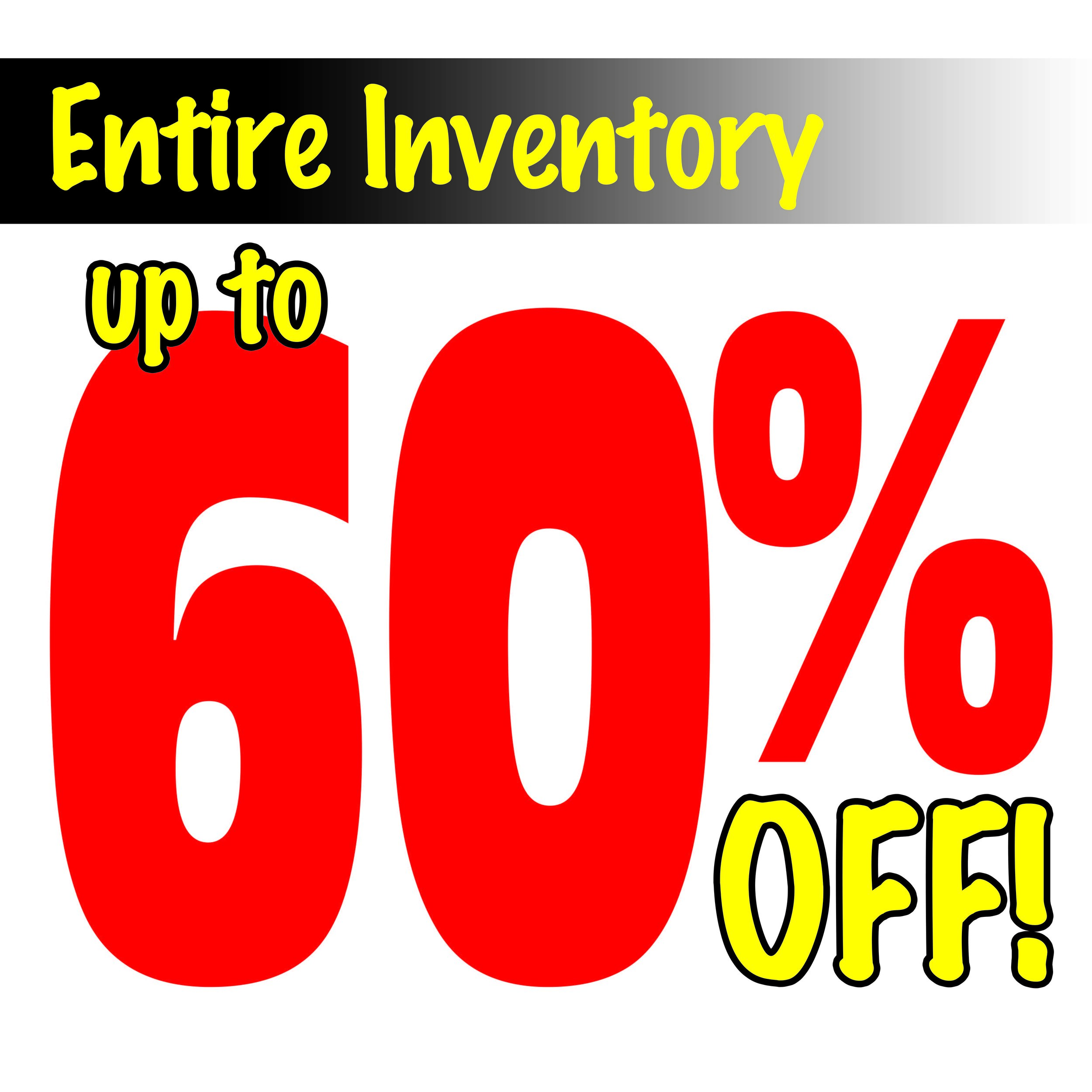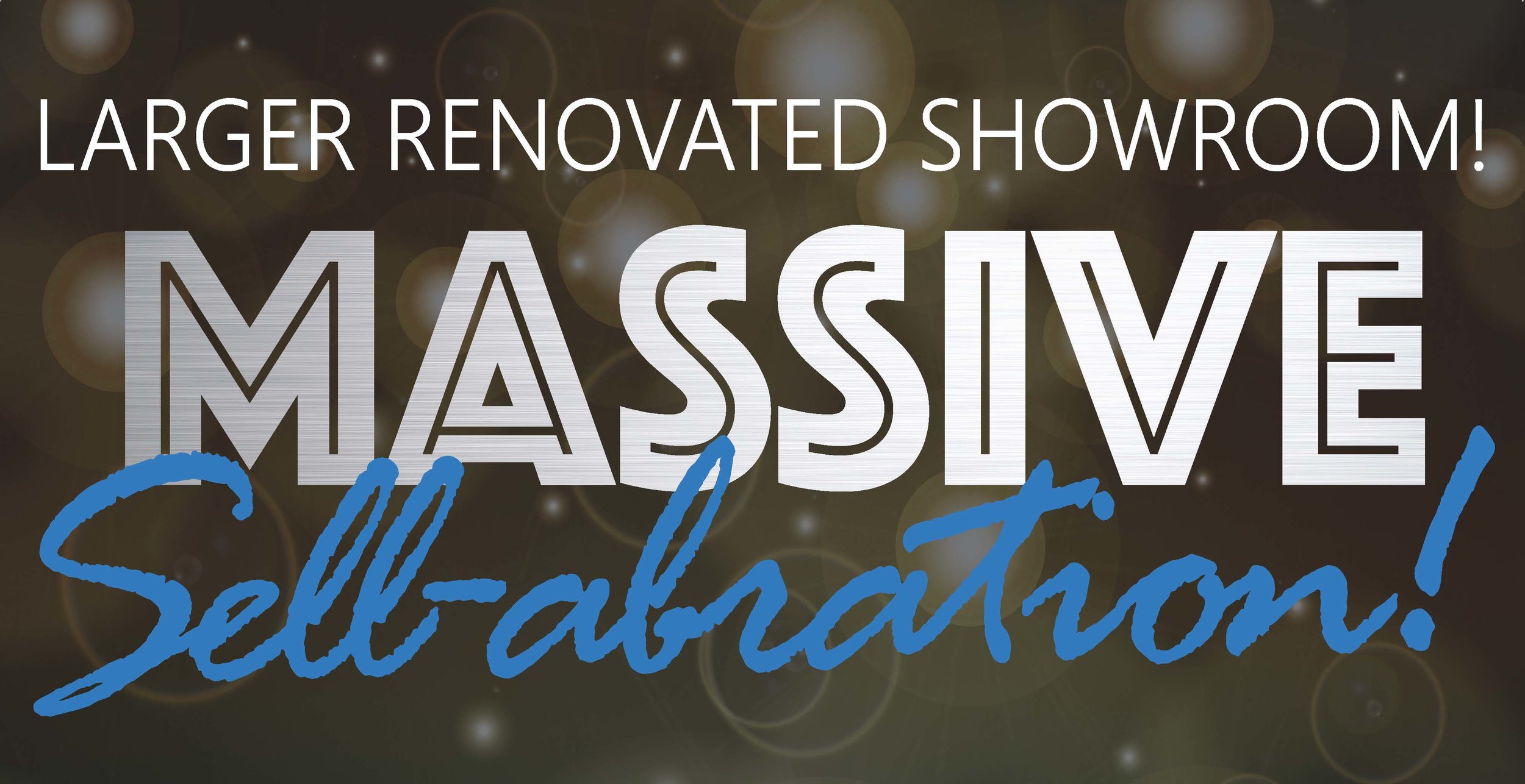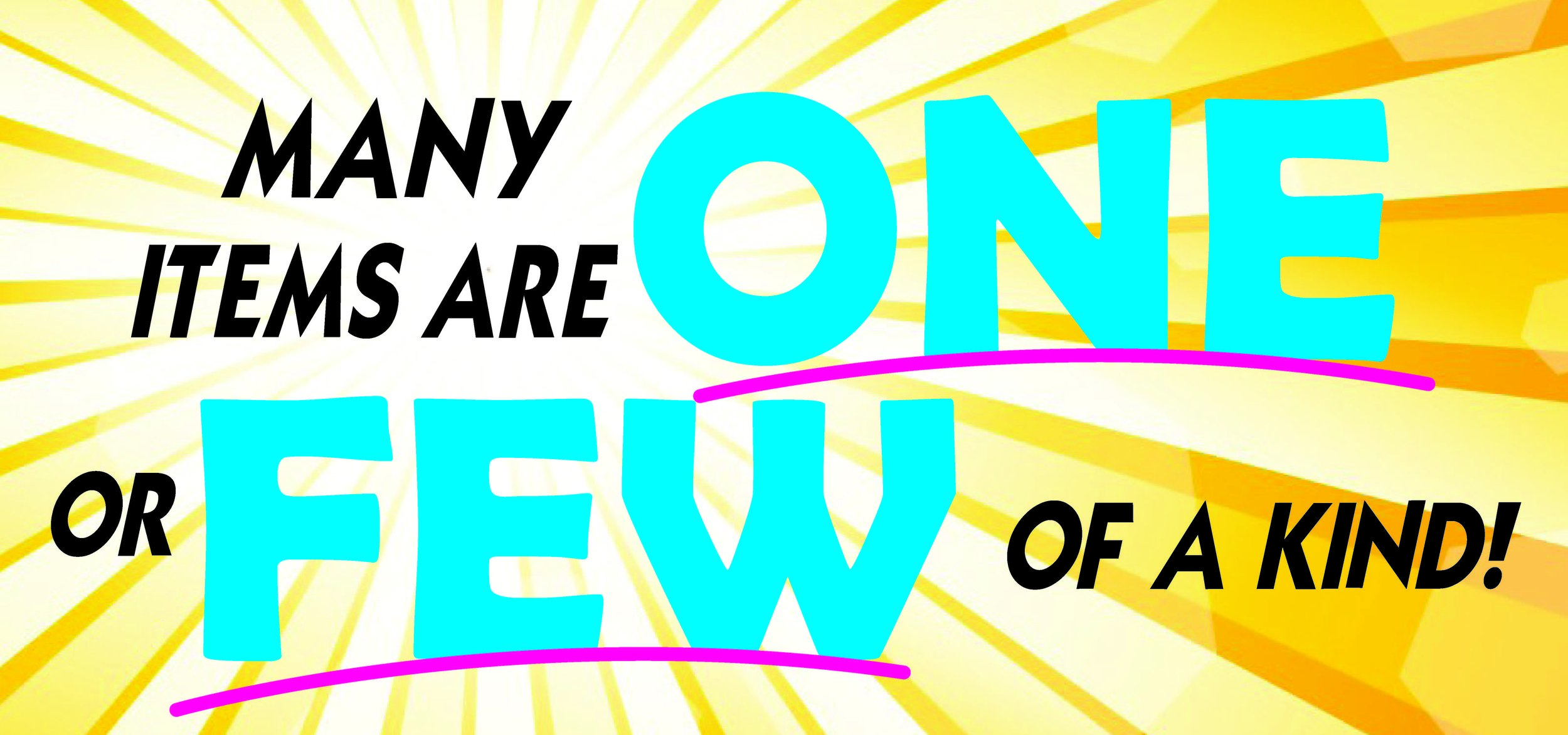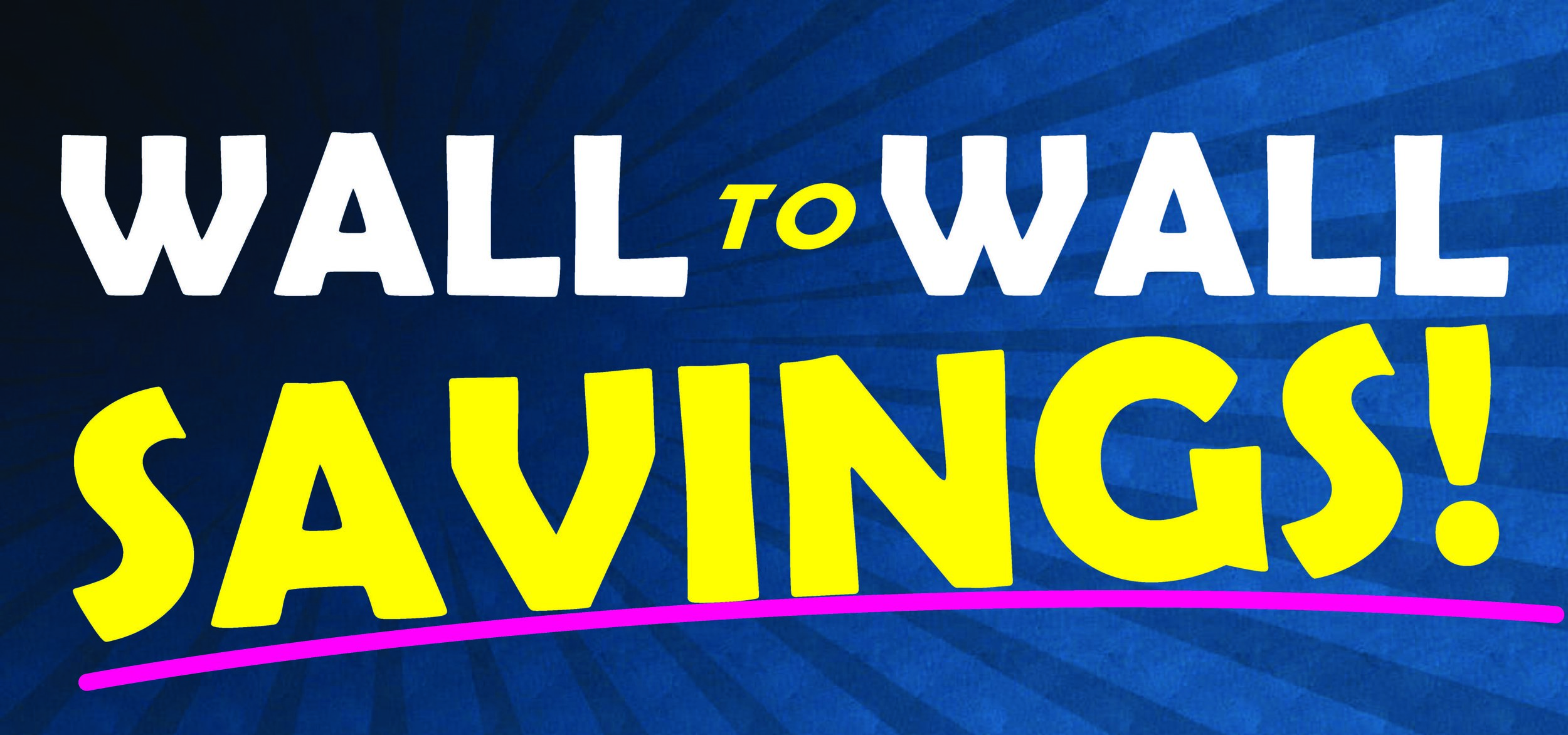 OUR PROFESSIONAL DESIGN TEAM WILL ASSIST YOU IN CUSTOM-MAKING YOUR SIGNAGE
Corrugated Plastic Signage
Corrugated plastic can be either digitally or screen printed to meet the indoor or outdoor needs of any business. From signs large enough to fill storefront windows to small yard signs for parking lots they always demand the attention of customers. Road signs can be printed in fluorescent colors that stand out above all else, Sign walker signs are worn and bring in business by waving in busy areas, ceiling danglers bring attention to the most important parts of your showroom or sale and many other types of signs can be made. The only thing that's holding you back is you imagination!