MOBILE ADVERTISING CAMPAIGNS - ROAD SIGNS - SIGN WALKERS - CUSTOM LARGE/SMALL FORMAT PRINTING - CAR TOPPERS MOBILE BILLBOARDS - TRUCK SIGNS - FLAGS - EVERY DOOR DIRECT MAILING - STORE TAGS - ON SITE MANAGERS - WINDOW SIGNS VEHICLE WRAPS - EVENT PLANNING - CEILING DANGLERS - BANNERS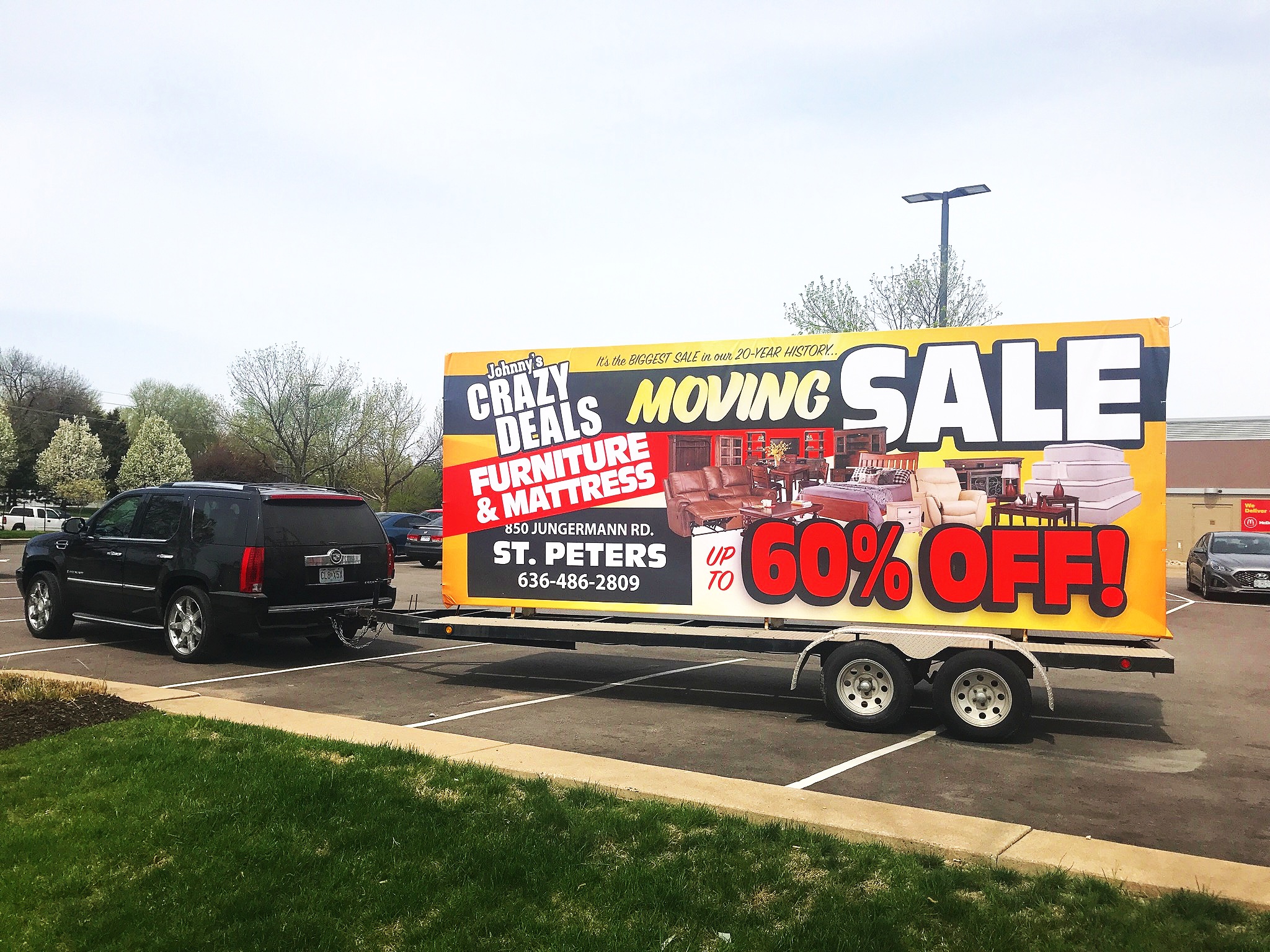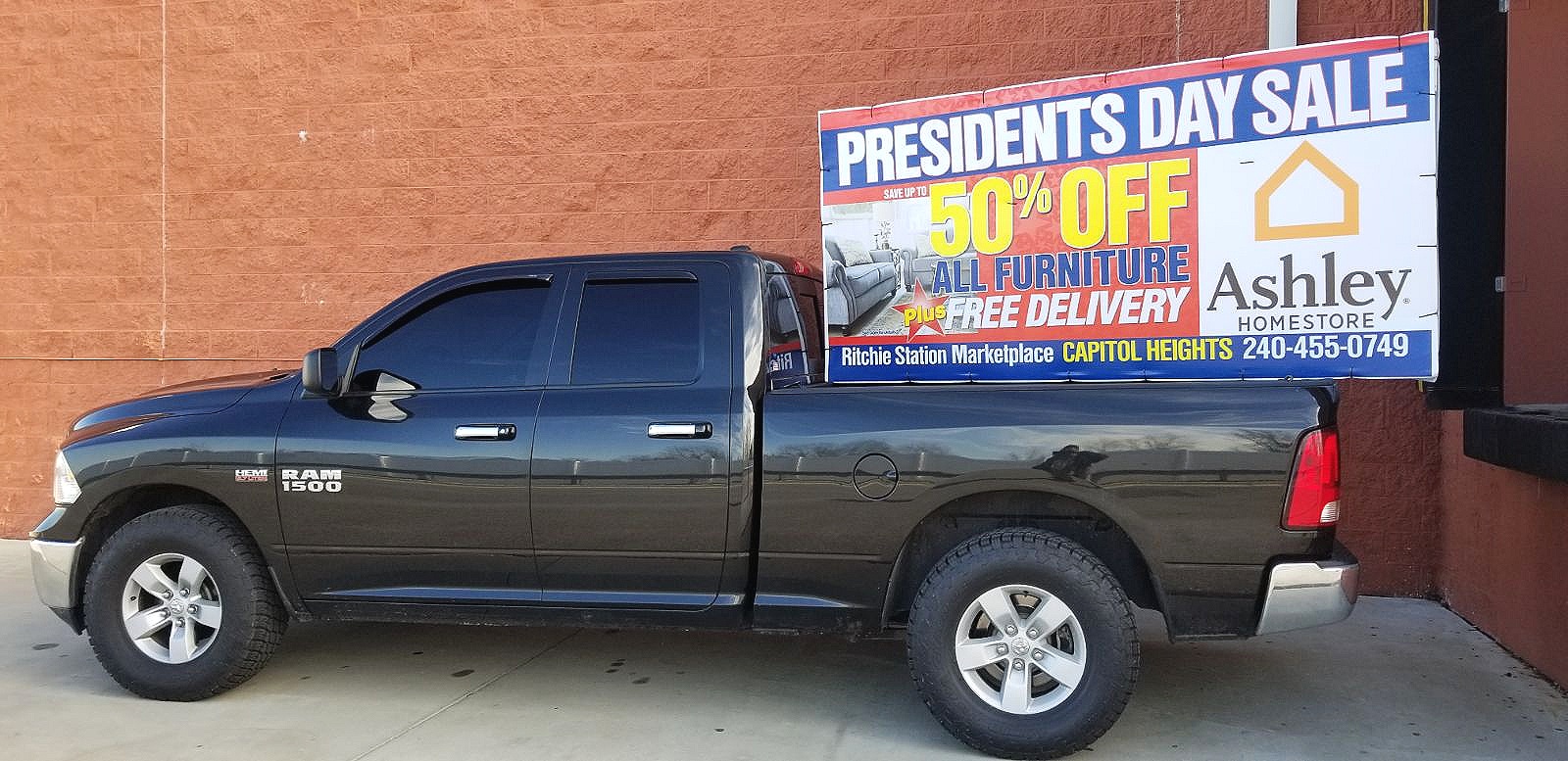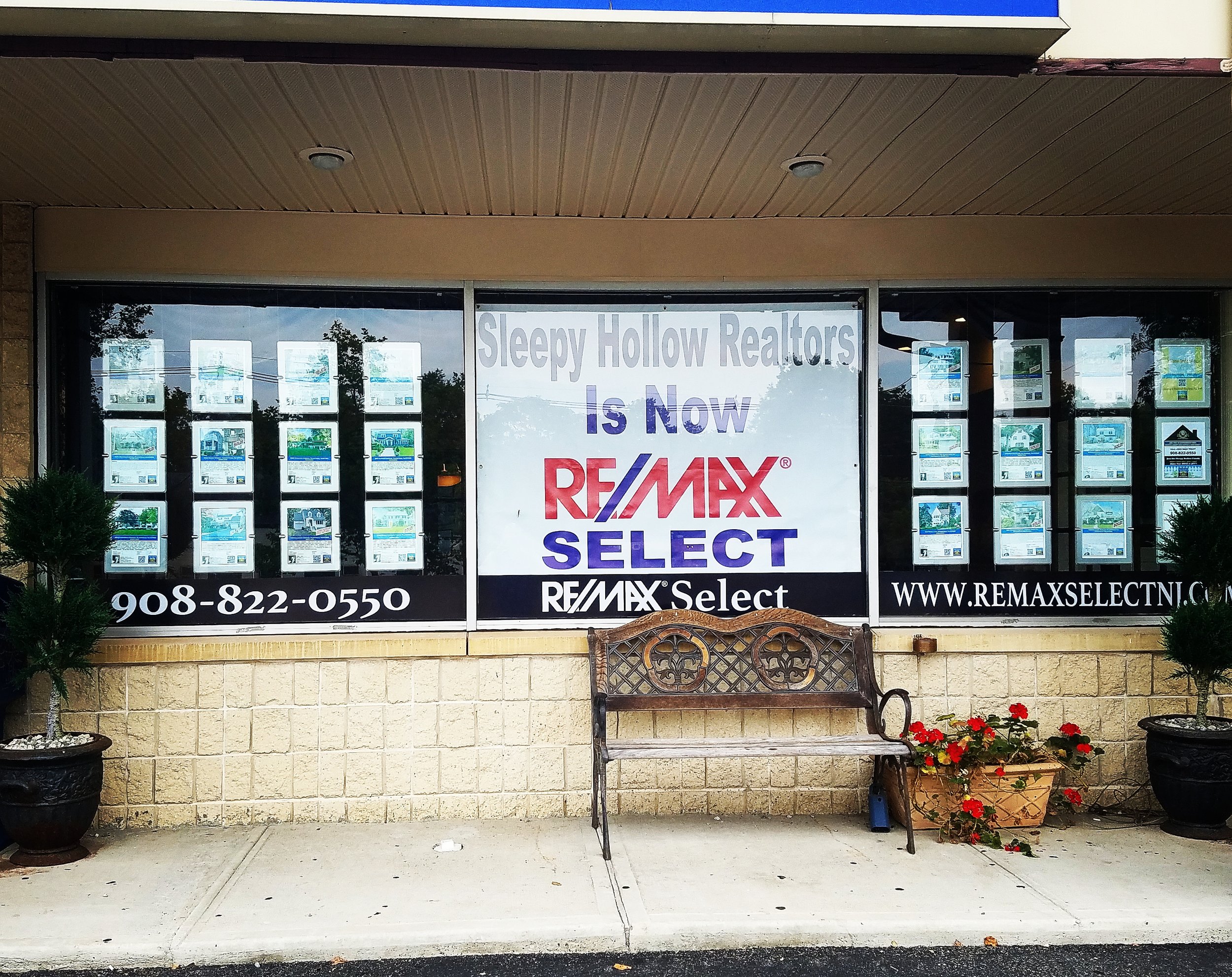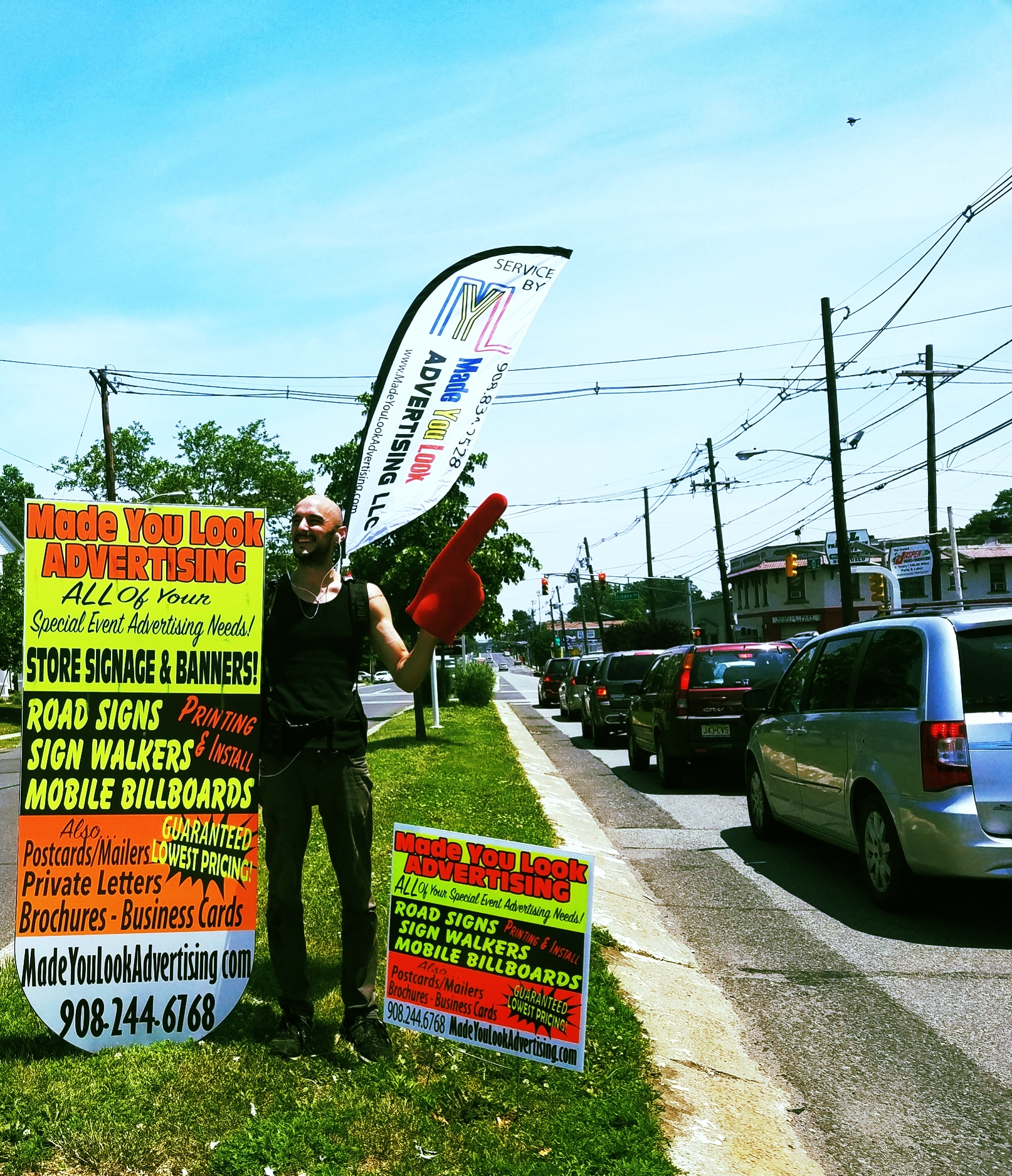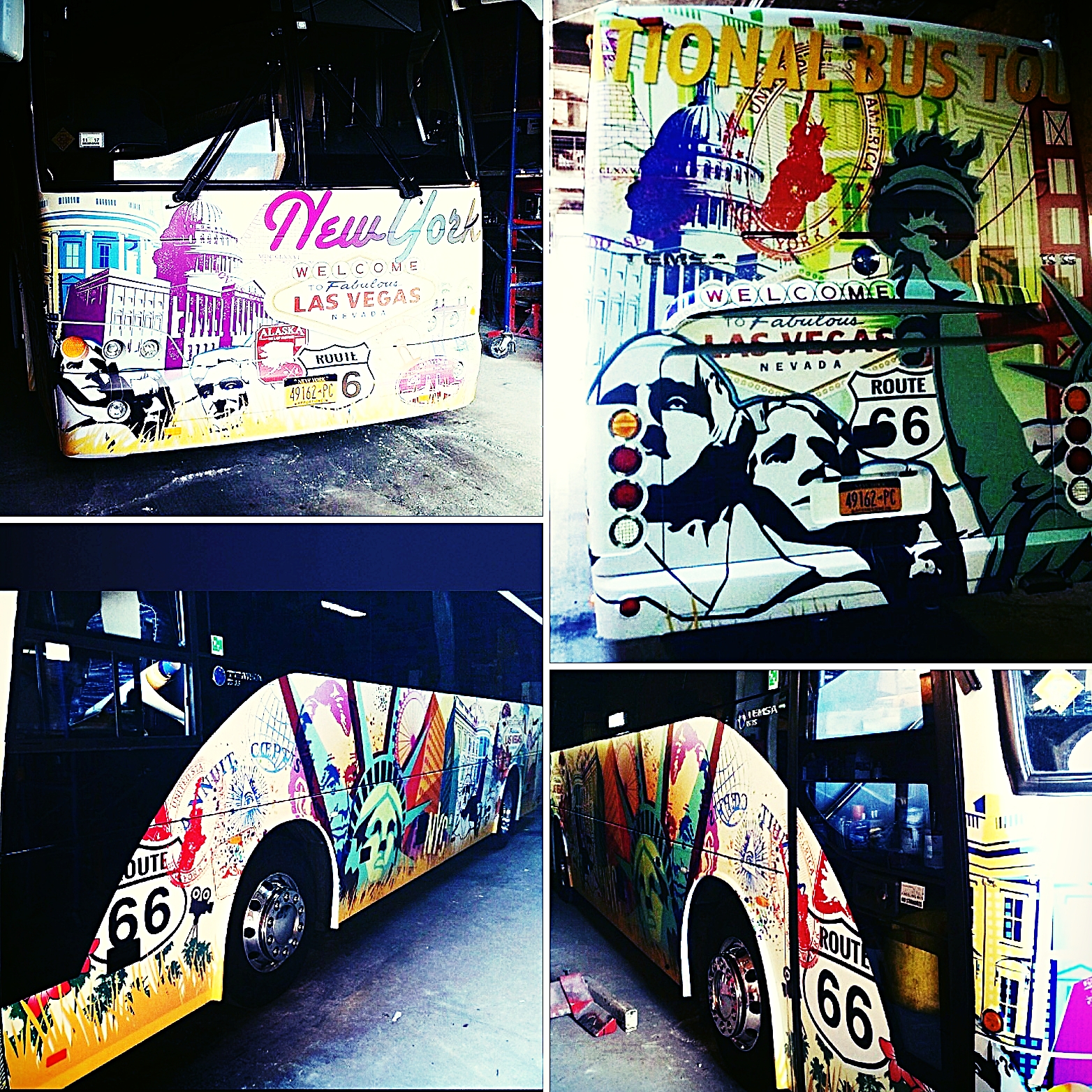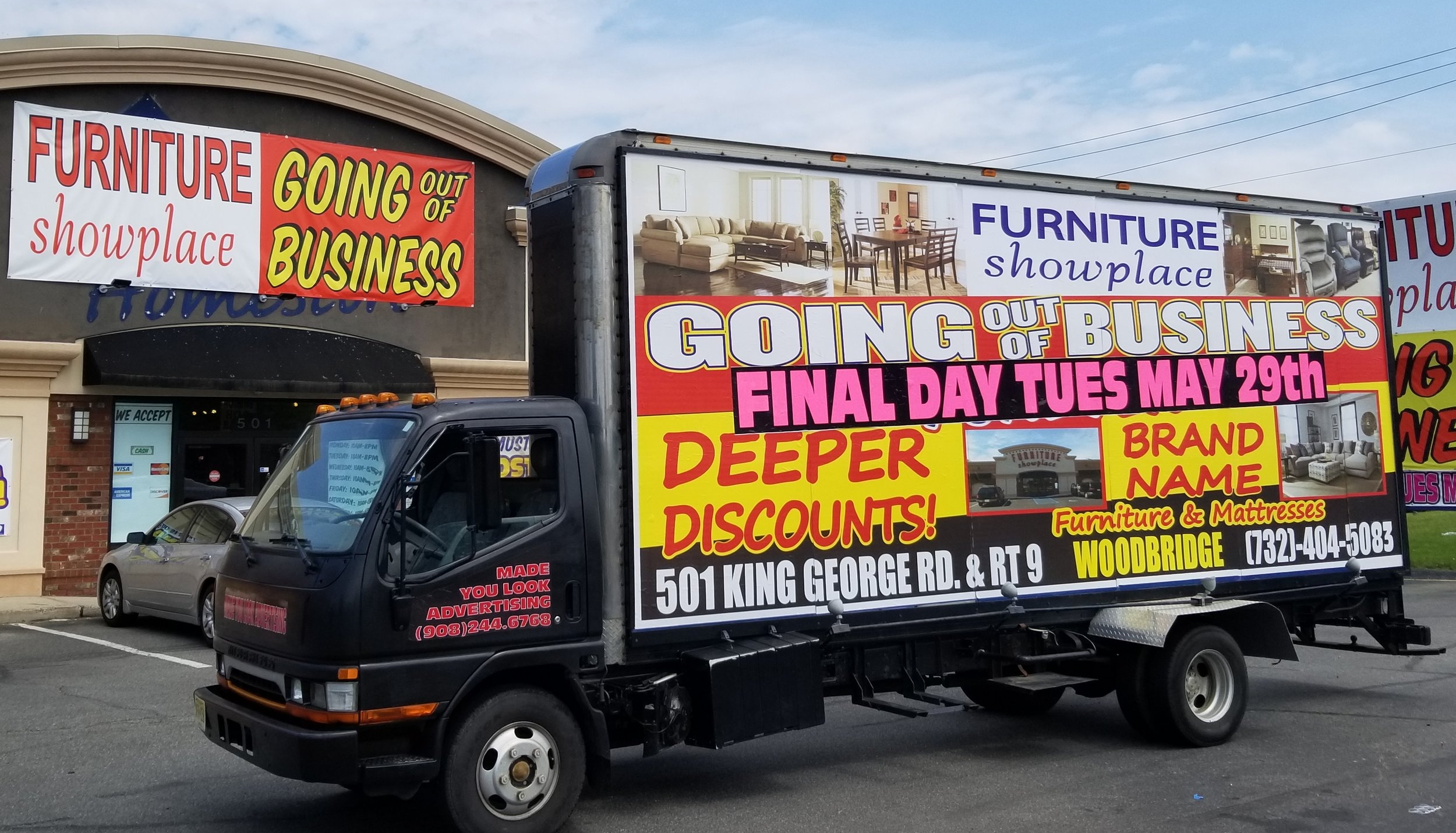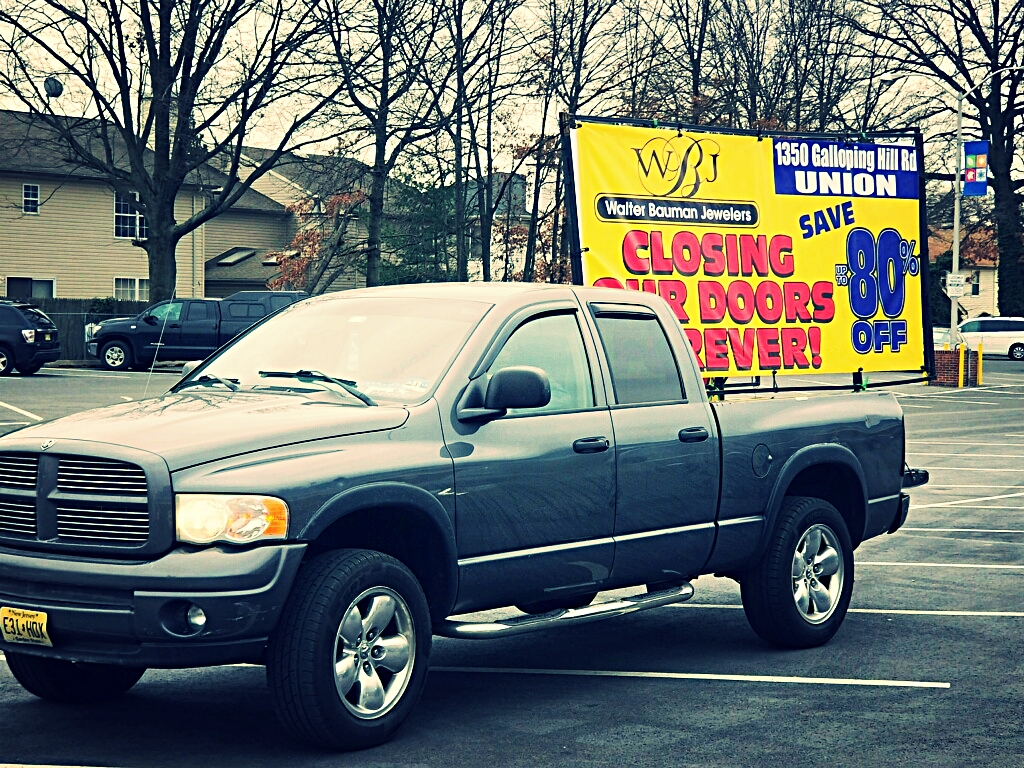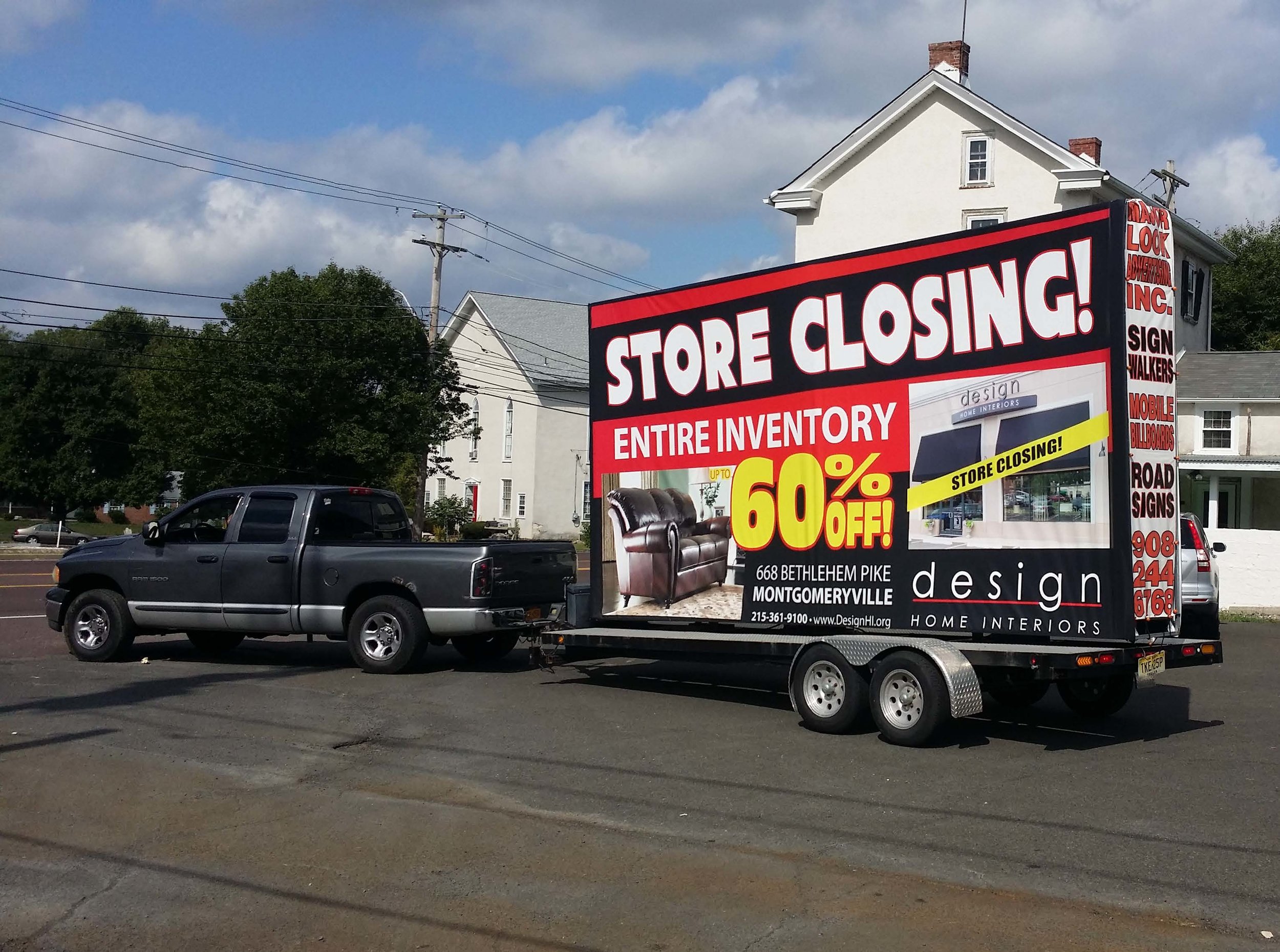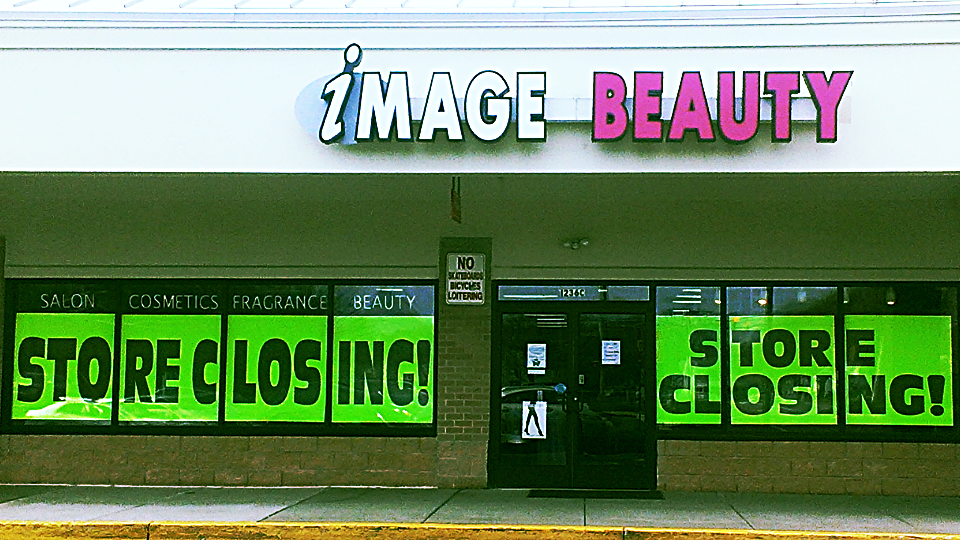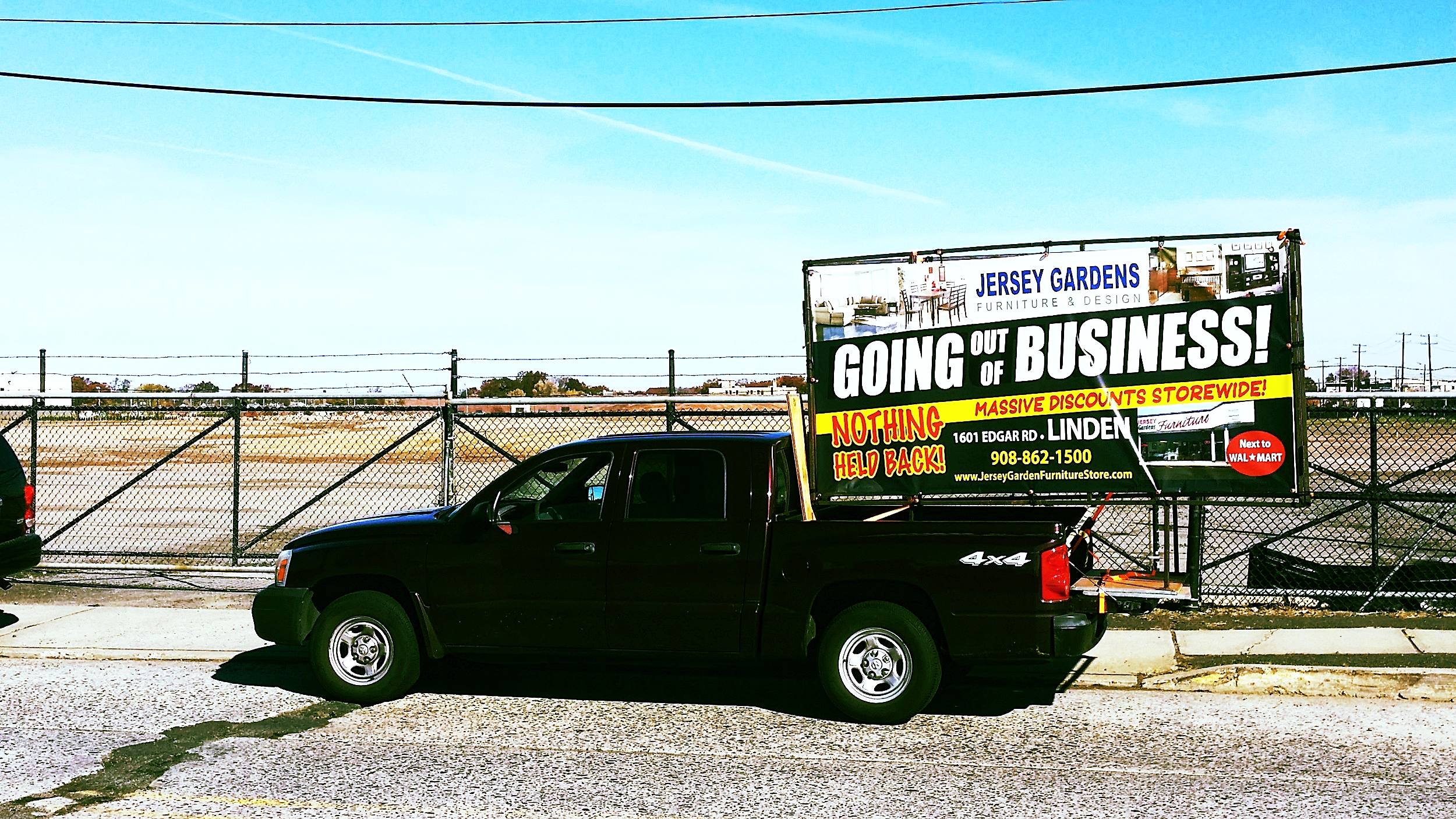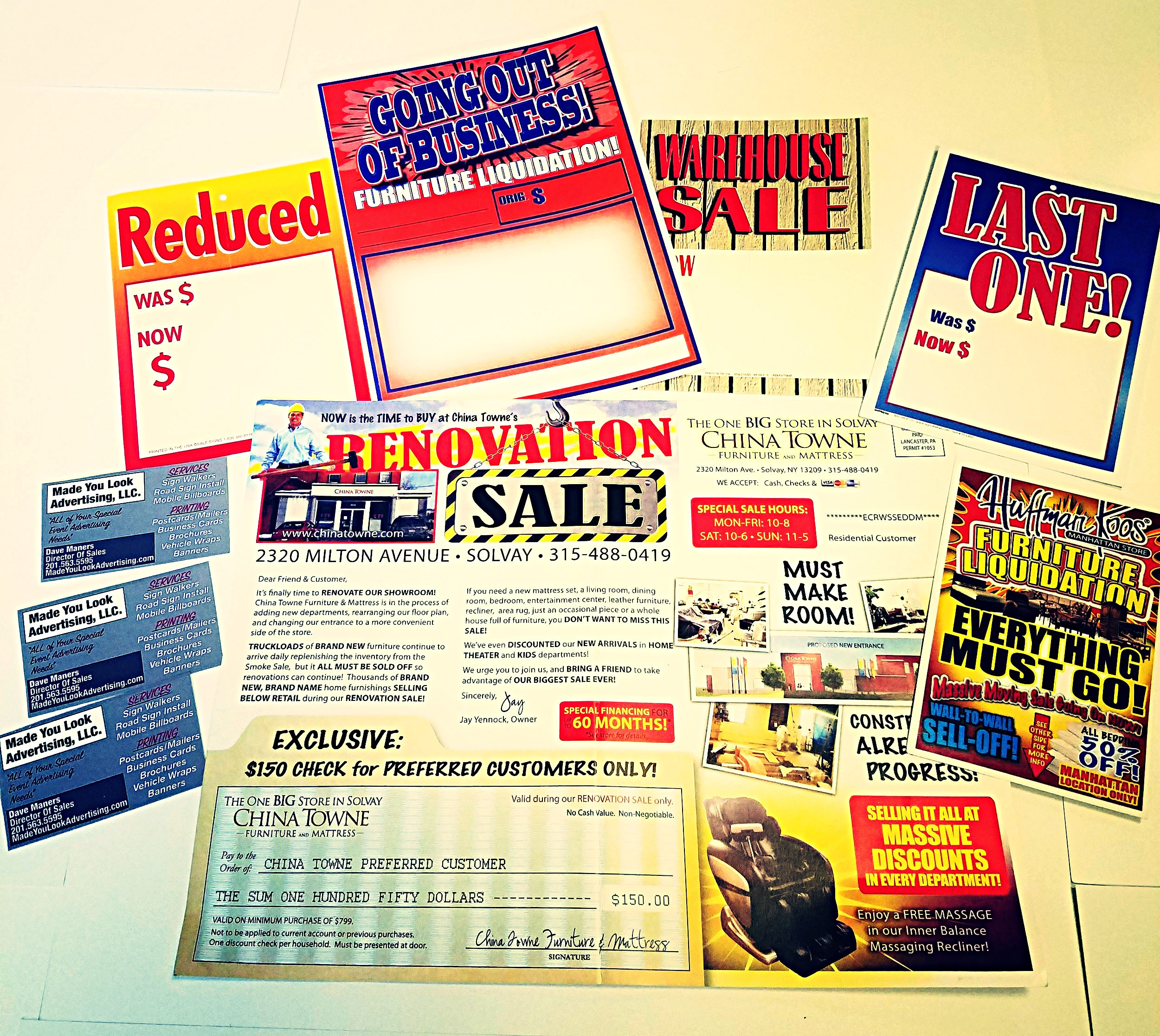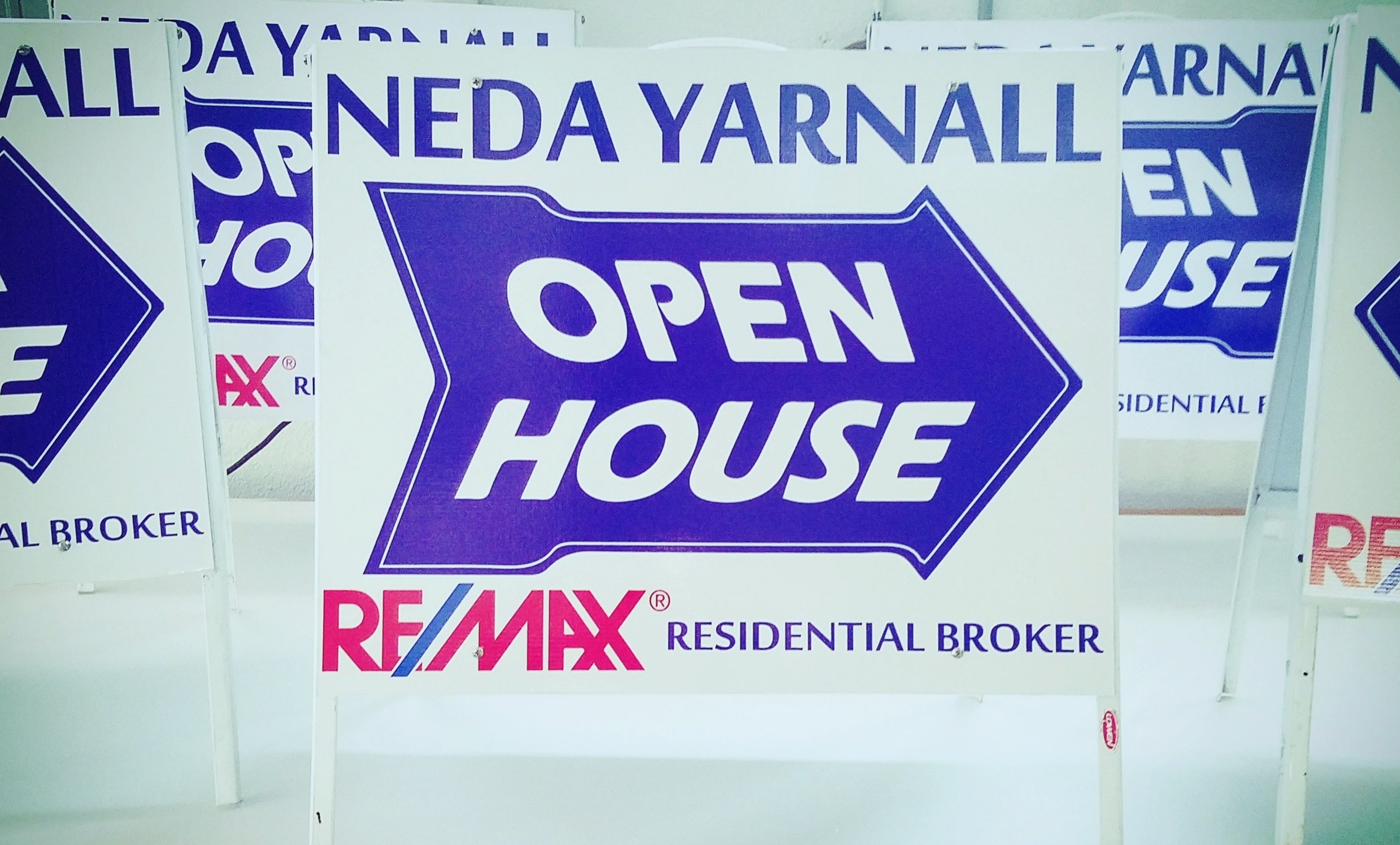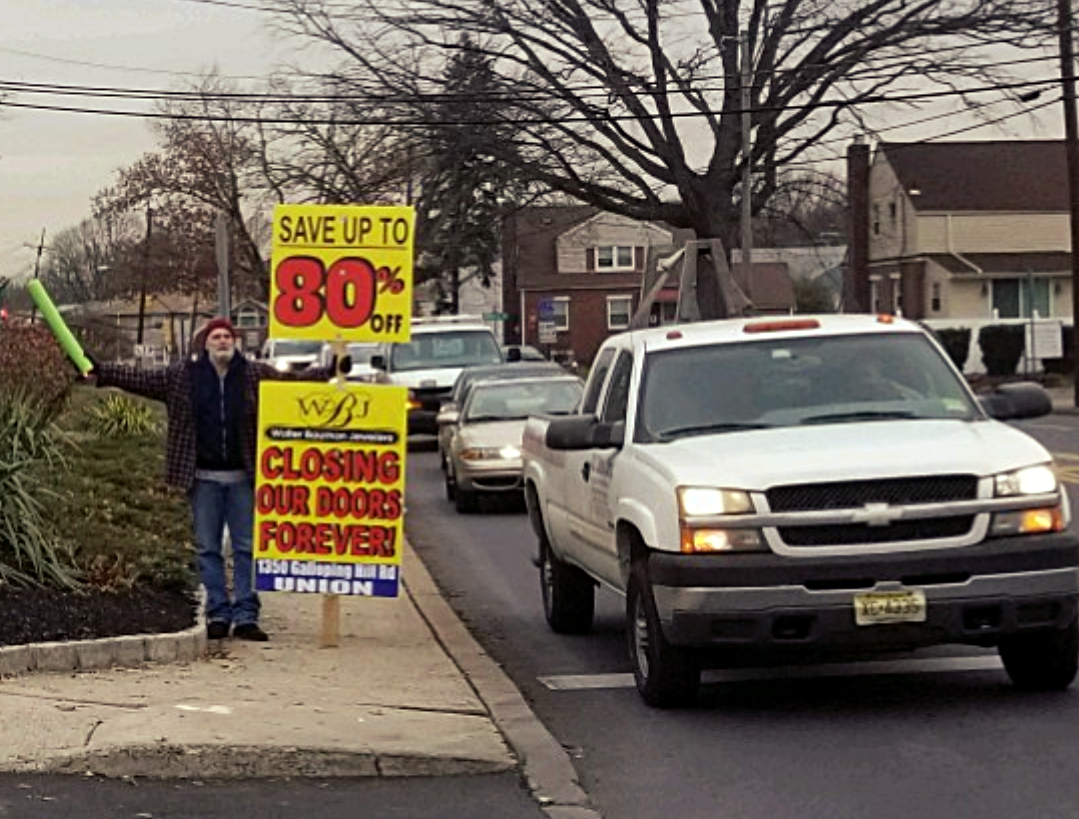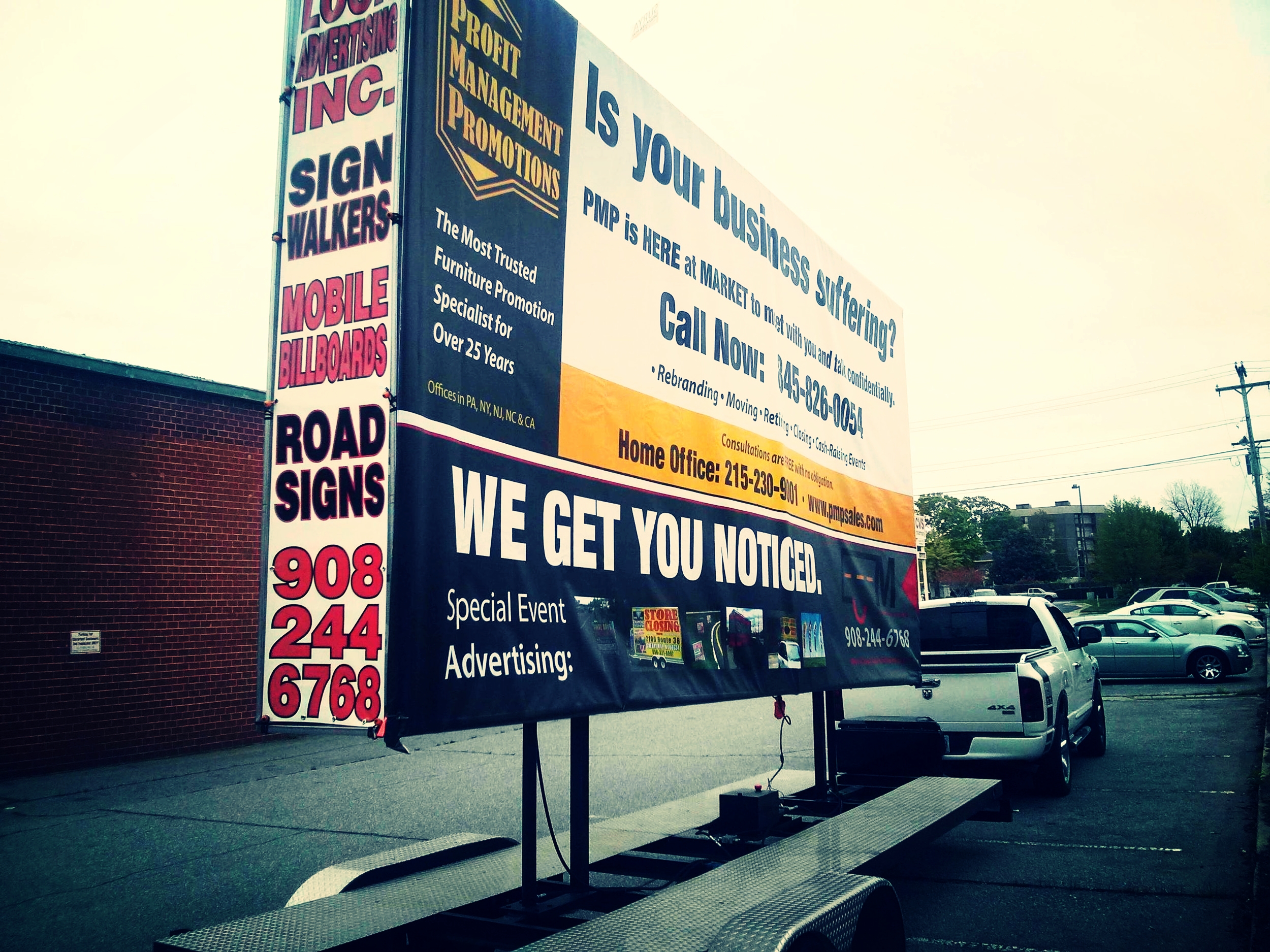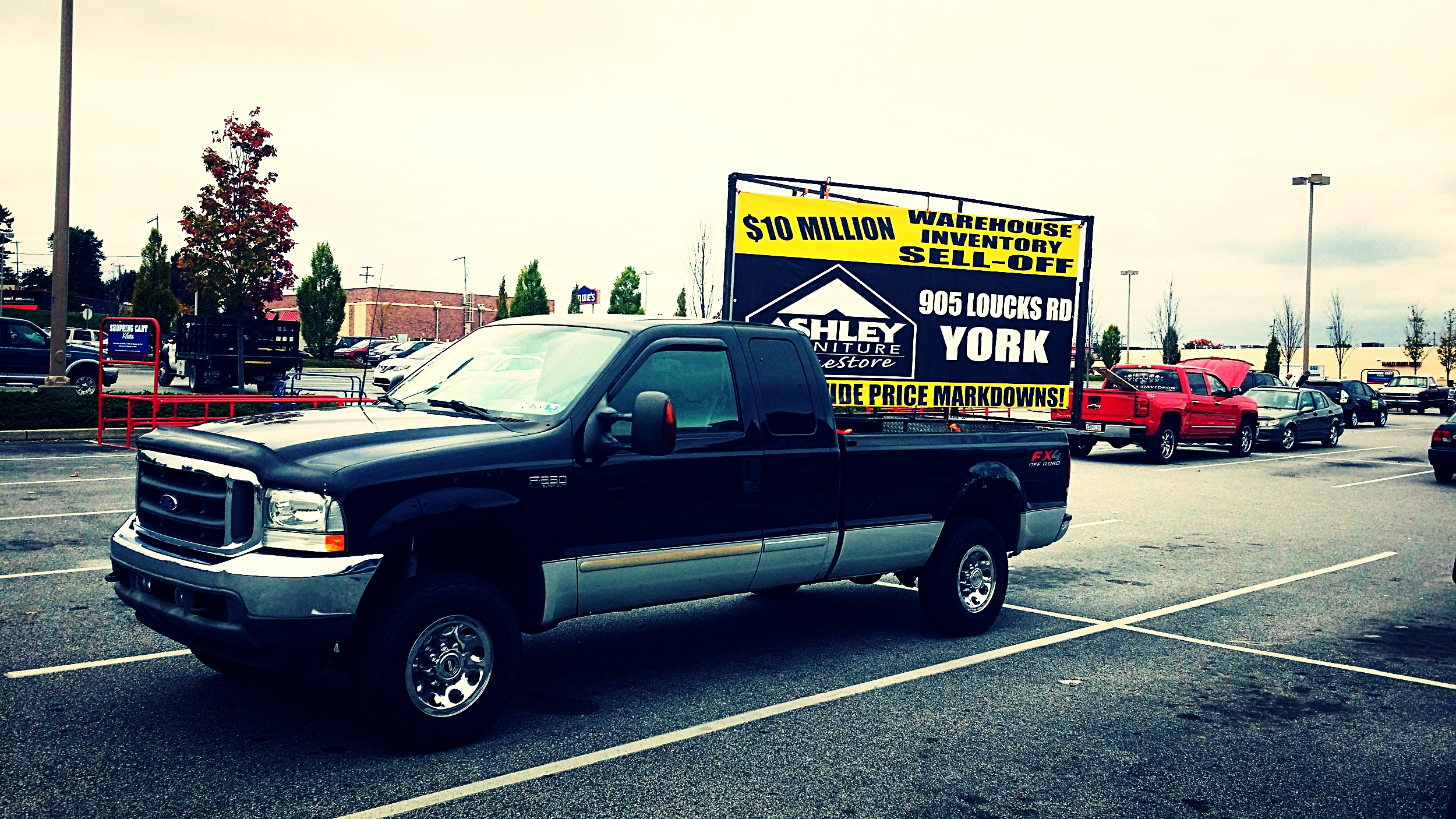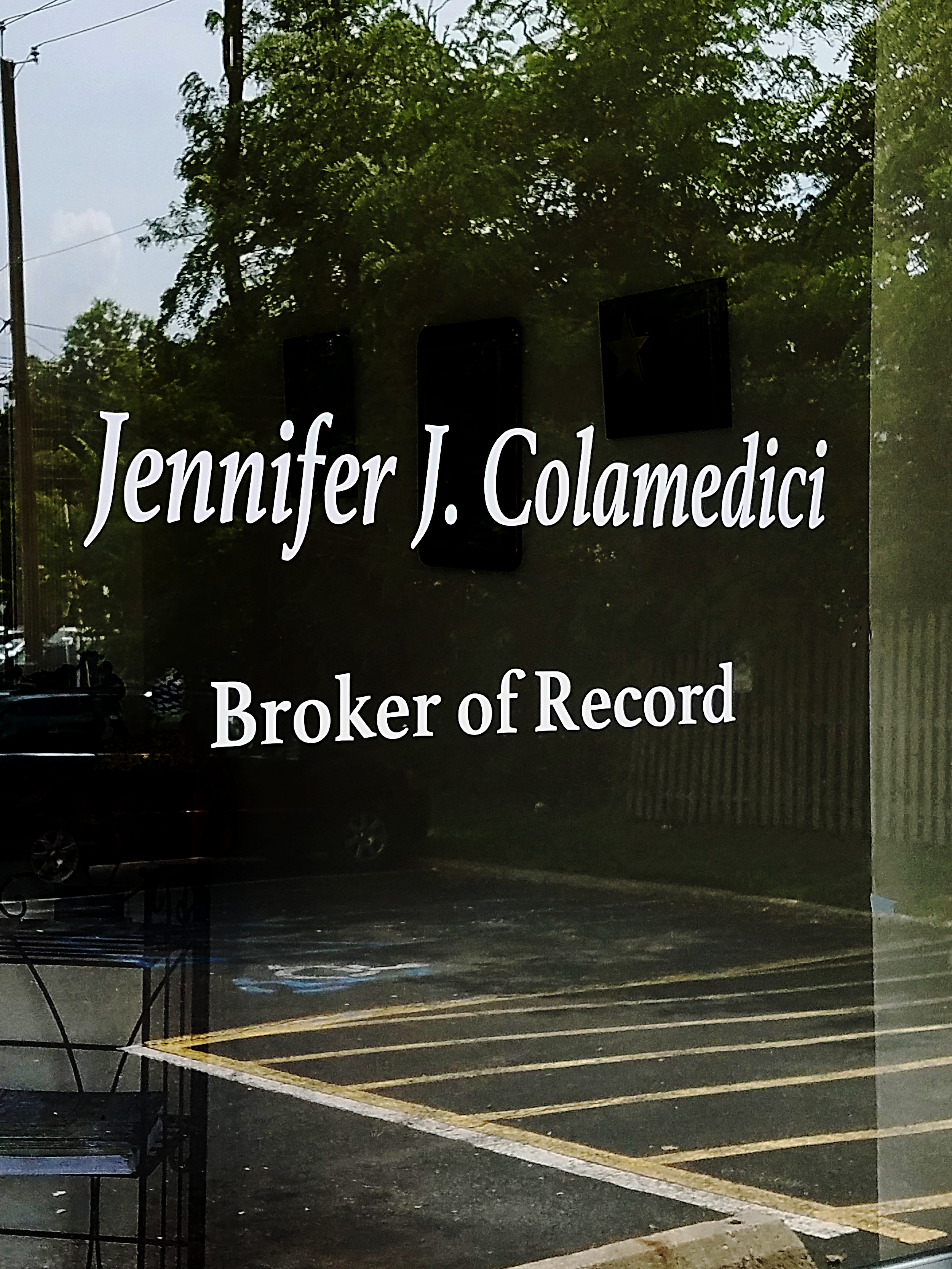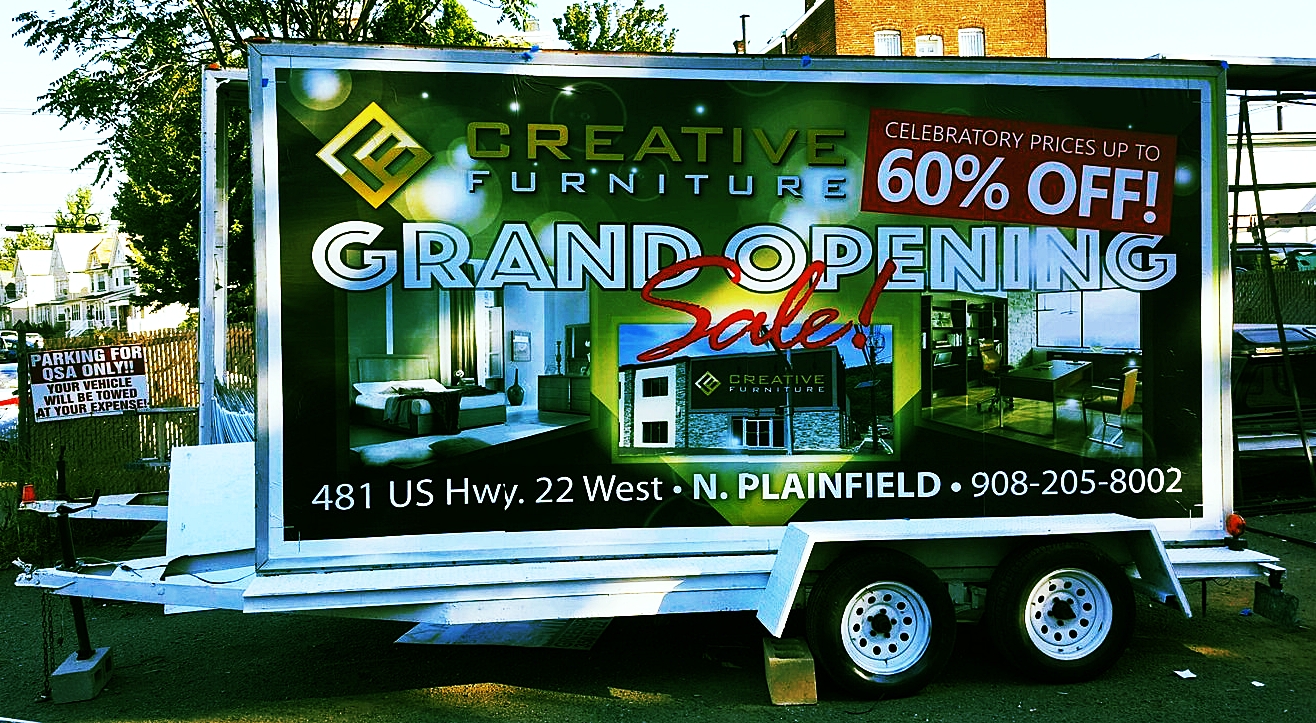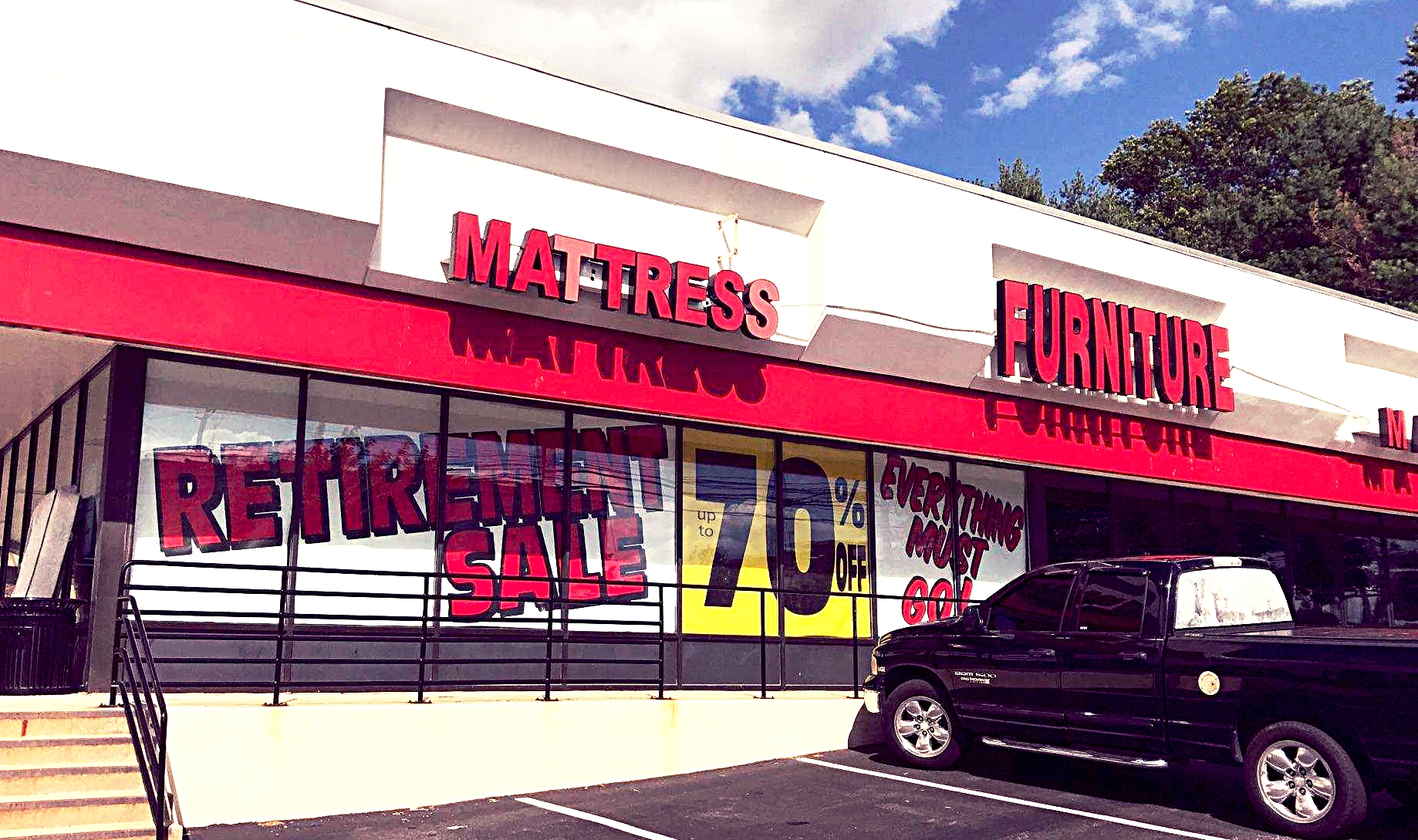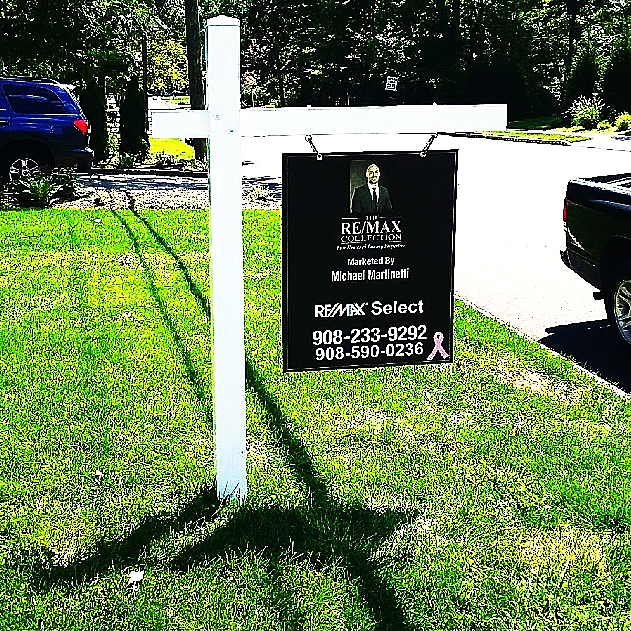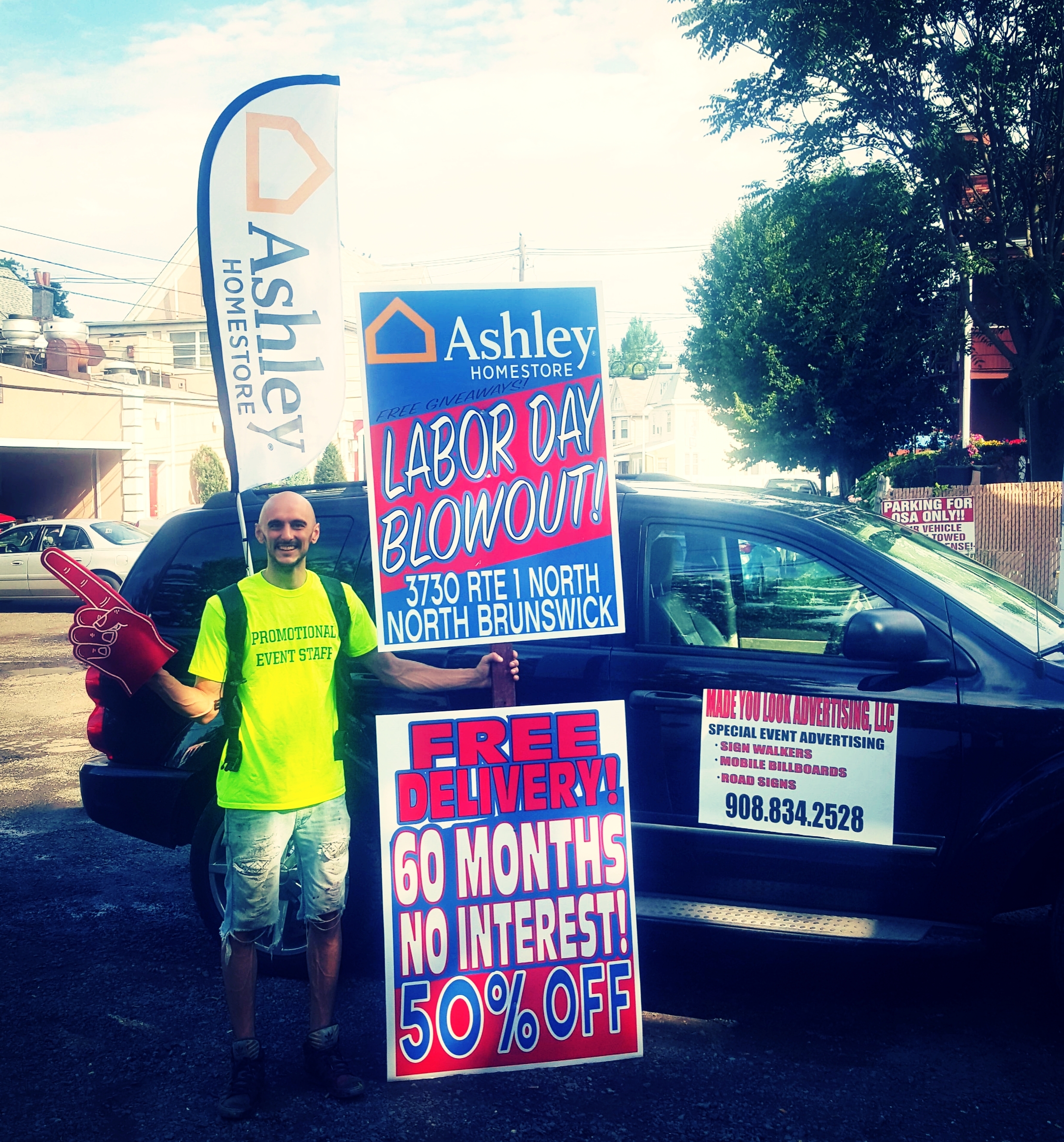 HIGH IMPACT ADVERTISING TAILORED TO FIT THE NEEDS OF ANY BUSINESS AT ANY BUDGET!
PROUD TO NOW OFFER FULLY CUSTOMIZEABLE SMALL- FORMAT PRINTING!
MAILERS, FLIERS, POSTCARDS, BUSINESS CARDS, POSTERS, STORE TAGS, MENUS,
BROCHURES, CIRCULARS, COUPONS, PHOTOS, GREETING CARDS, INVITATIONS,
NEWSLETTERS, LABELS, PRIVATE LETTERS AND More!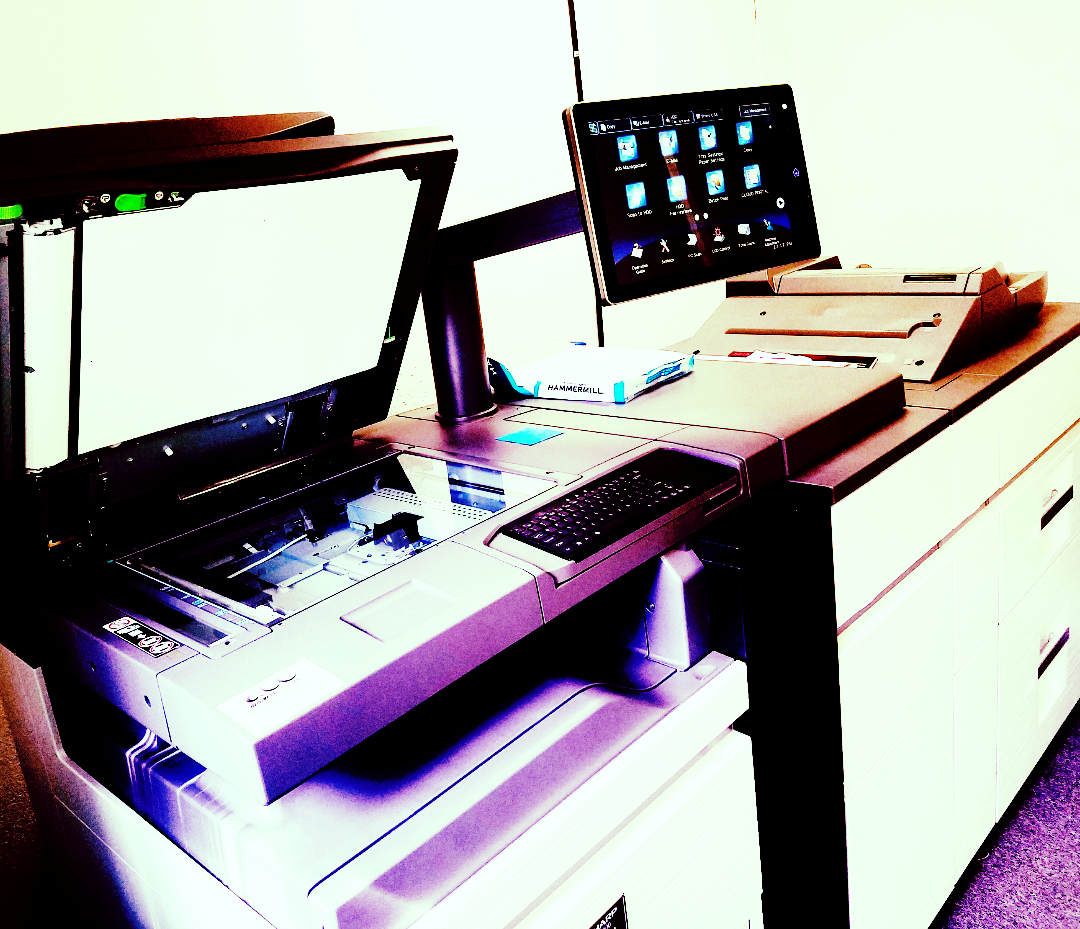 WORK ONE-ON-ONE WITH OUR DESIGNER TO CUSTOMIZE ALL YOUR PRINTING NEEDS!